Travelsign is an creative tourism project exploring urban culture and city discovery. A collaborative mapping project spread all around the world. Different characteristic places are tagged with little design signs – tiles developed within the framework of the European Capital of Culture Guimarães 2012.
With its origin in Guimarães – the birthplace of Portugal those Portuguese tiles called "azulejos" took off as a little space invader to discover the world.

Don Pedro St, 5316 Palawan, Philippines / GPS 11.99757, 120.203516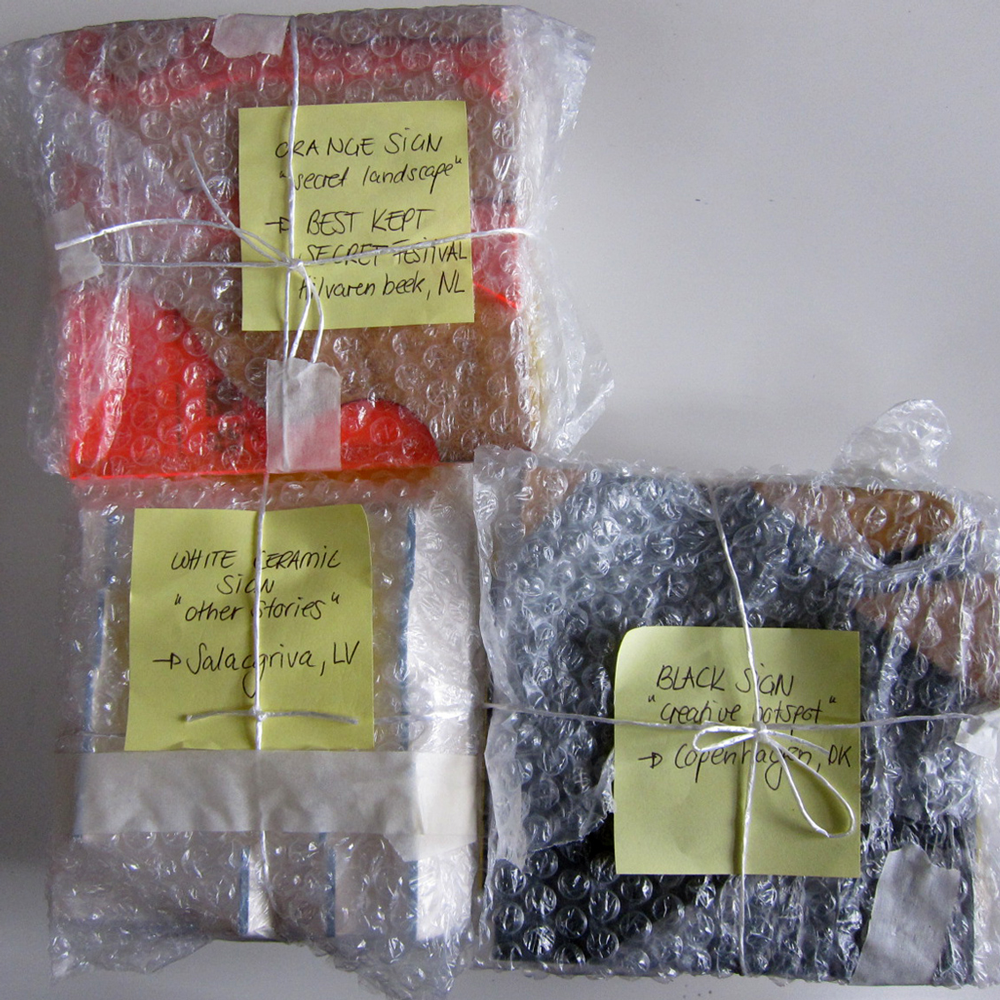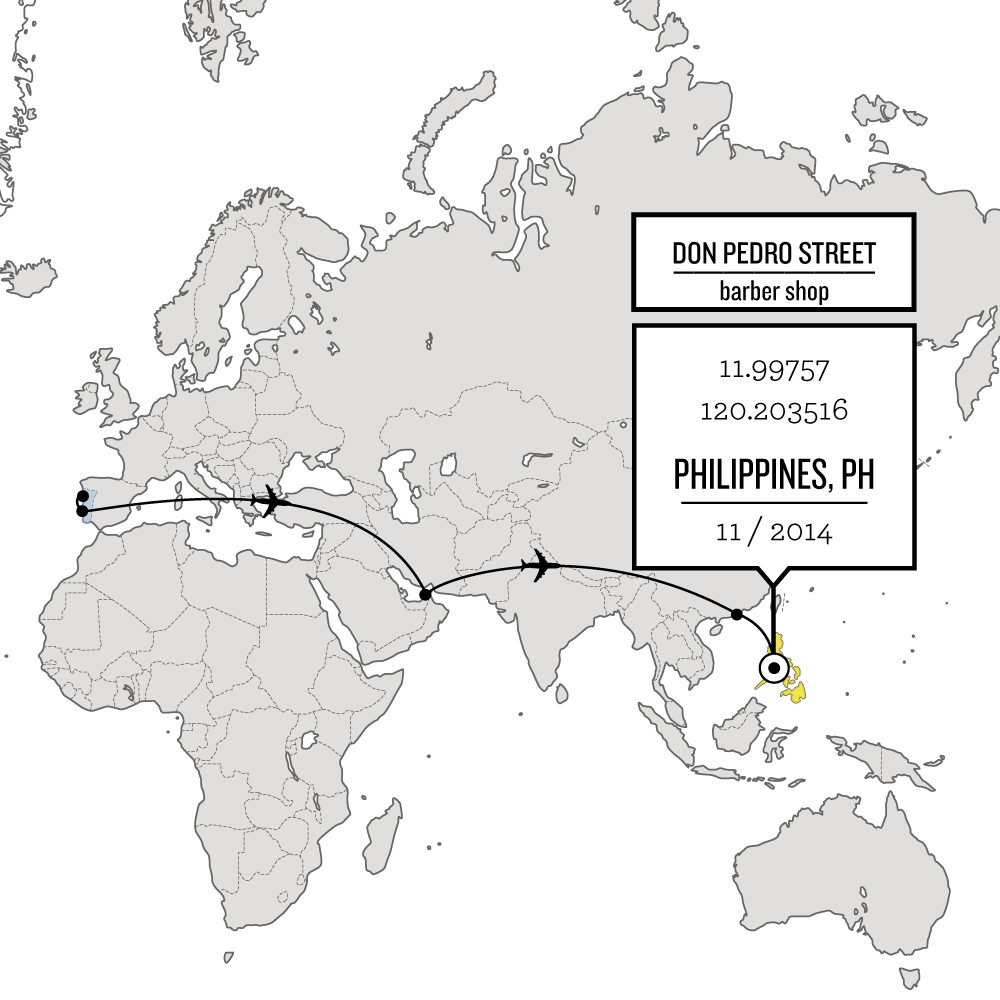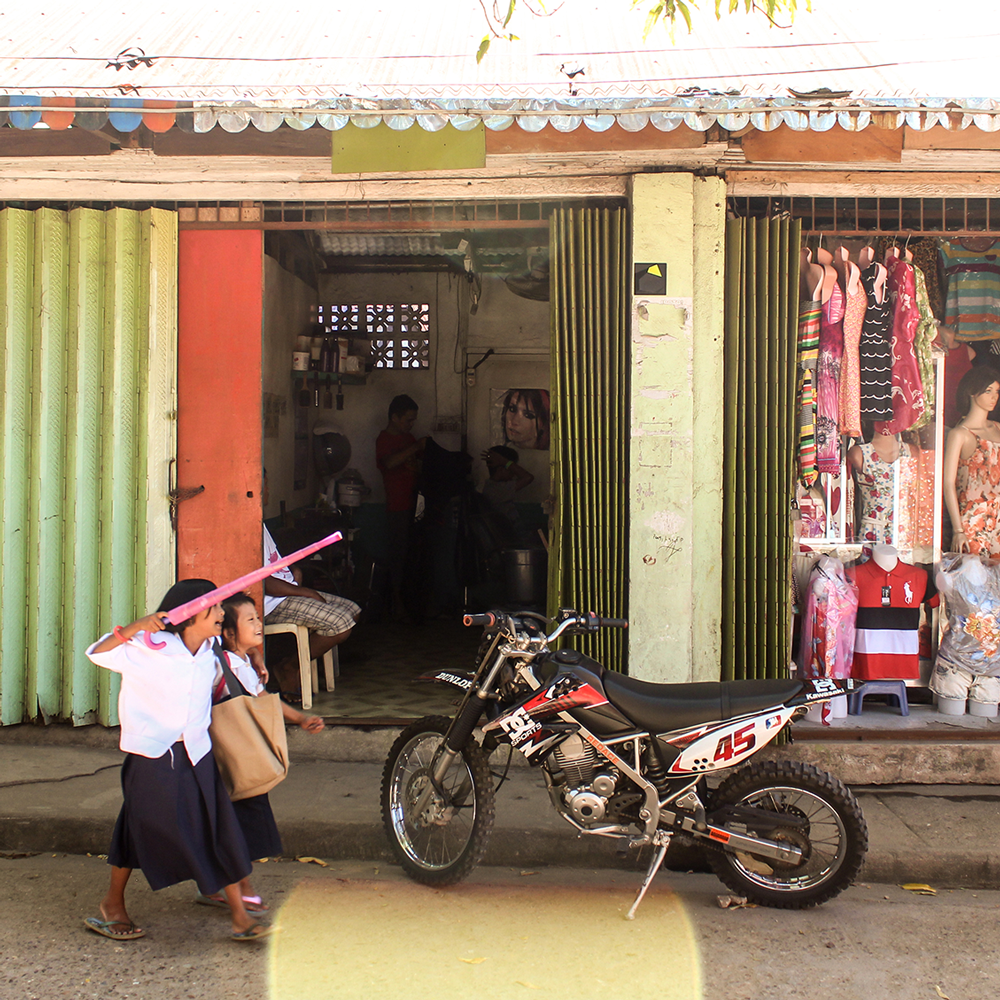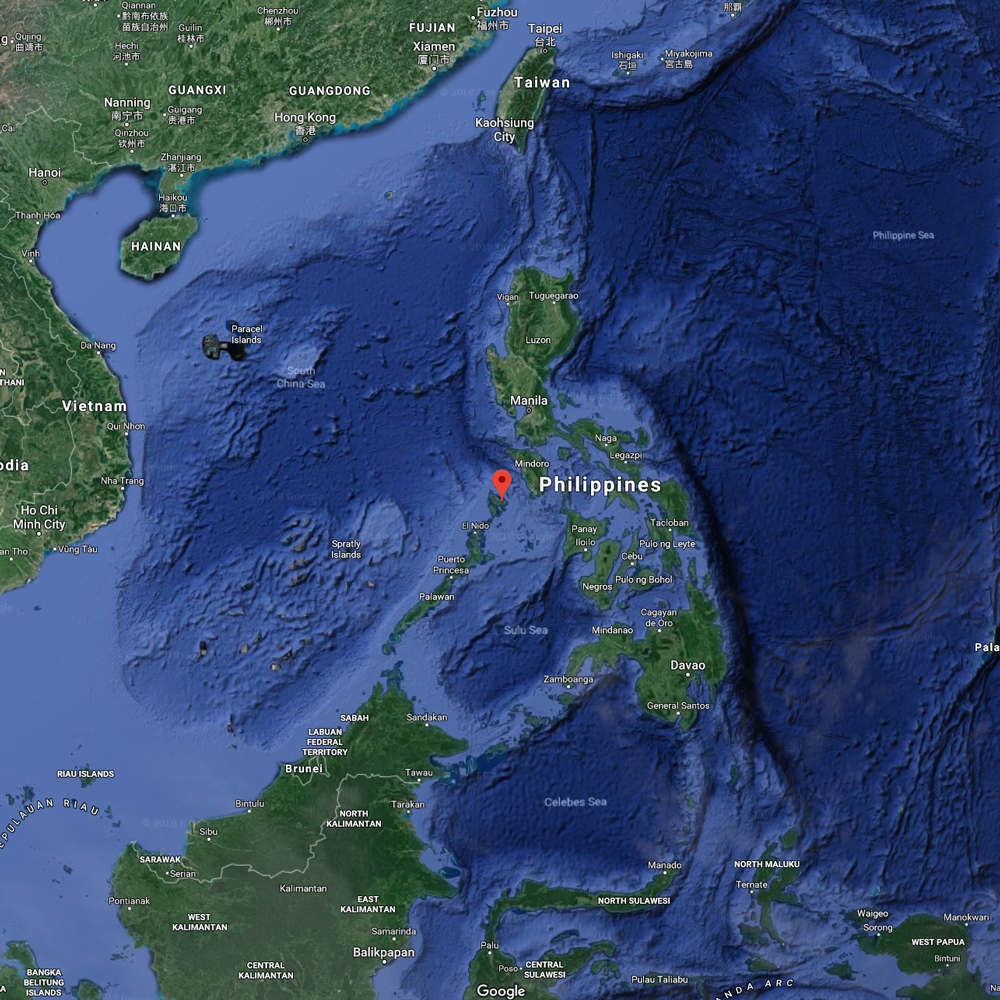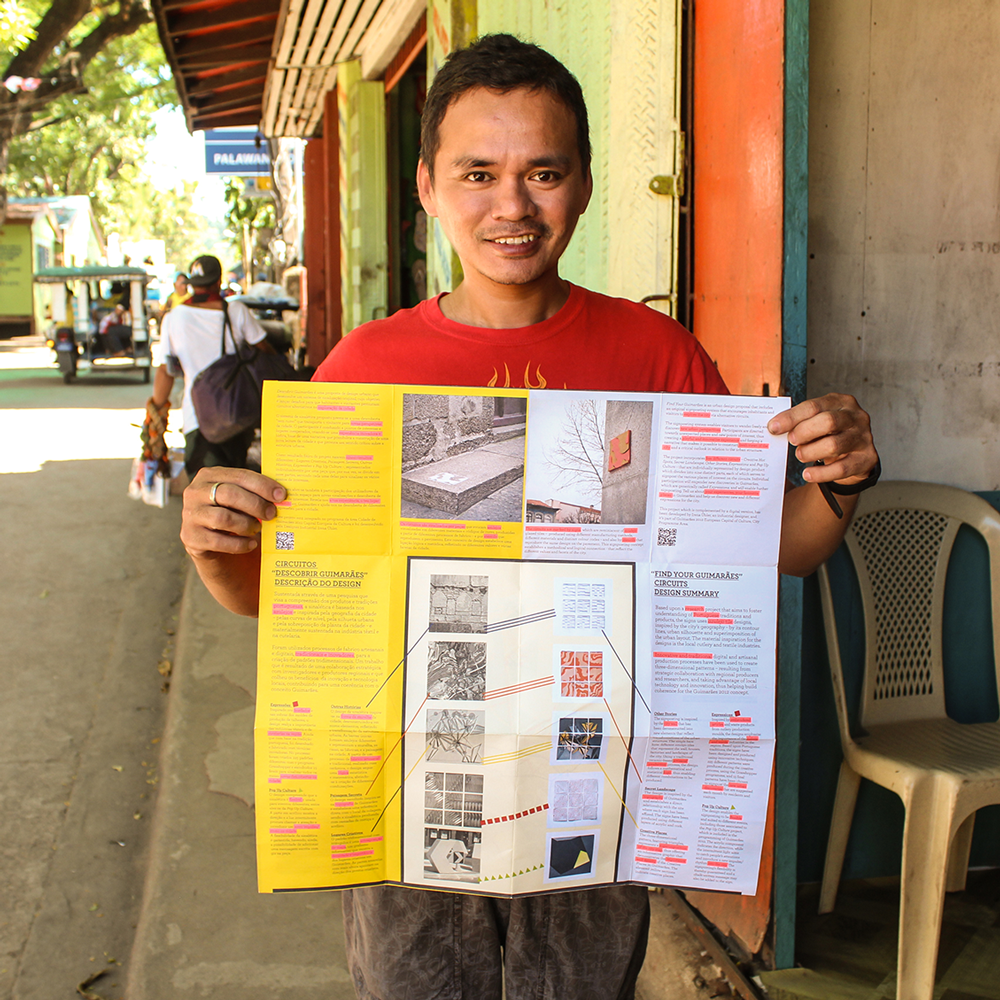 Chenek Camp, Simien Mountains, Ethioopia, 3650 m high / GPS: 13.250929, 38.193904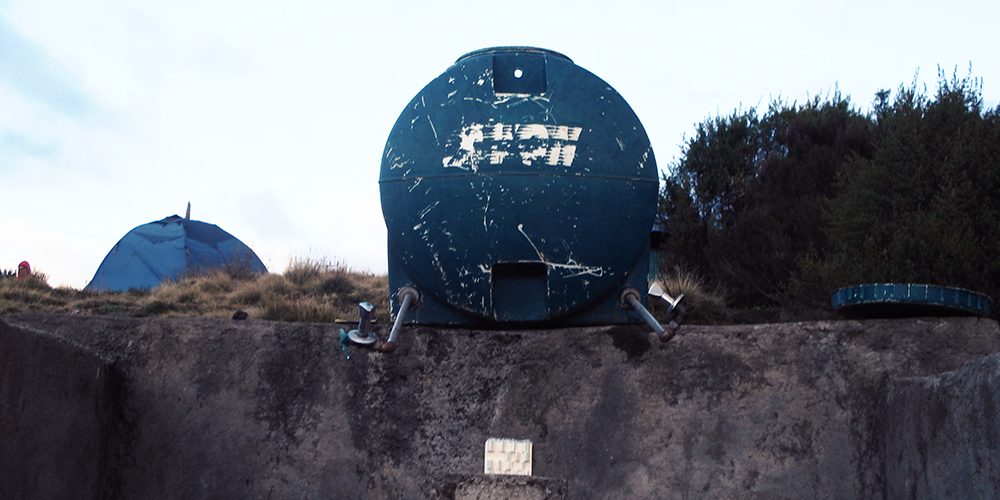 Jalama Beach, Lompoc, CA 93436, USA / GPS 34.51141, -120.50192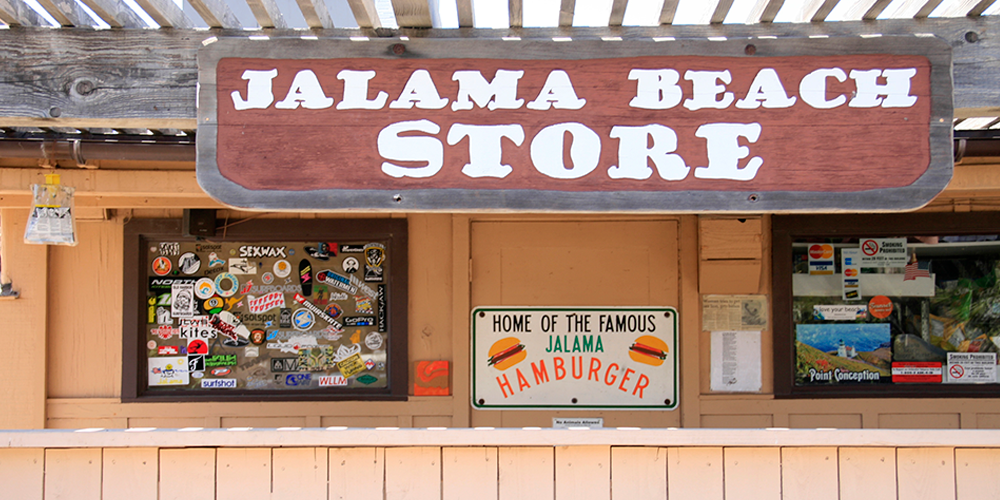 Within the last 5 years more than 75 tiles where placed in around 40 countries and around 10 are still "on the go" to find the right spot.
From Guimarães – a small Portuguese town in the north – to the highest open air shower on a mountain in Etiophia, to a haircutter on the Philippines, to the famous burger place at a remote beach in California.
And many many more …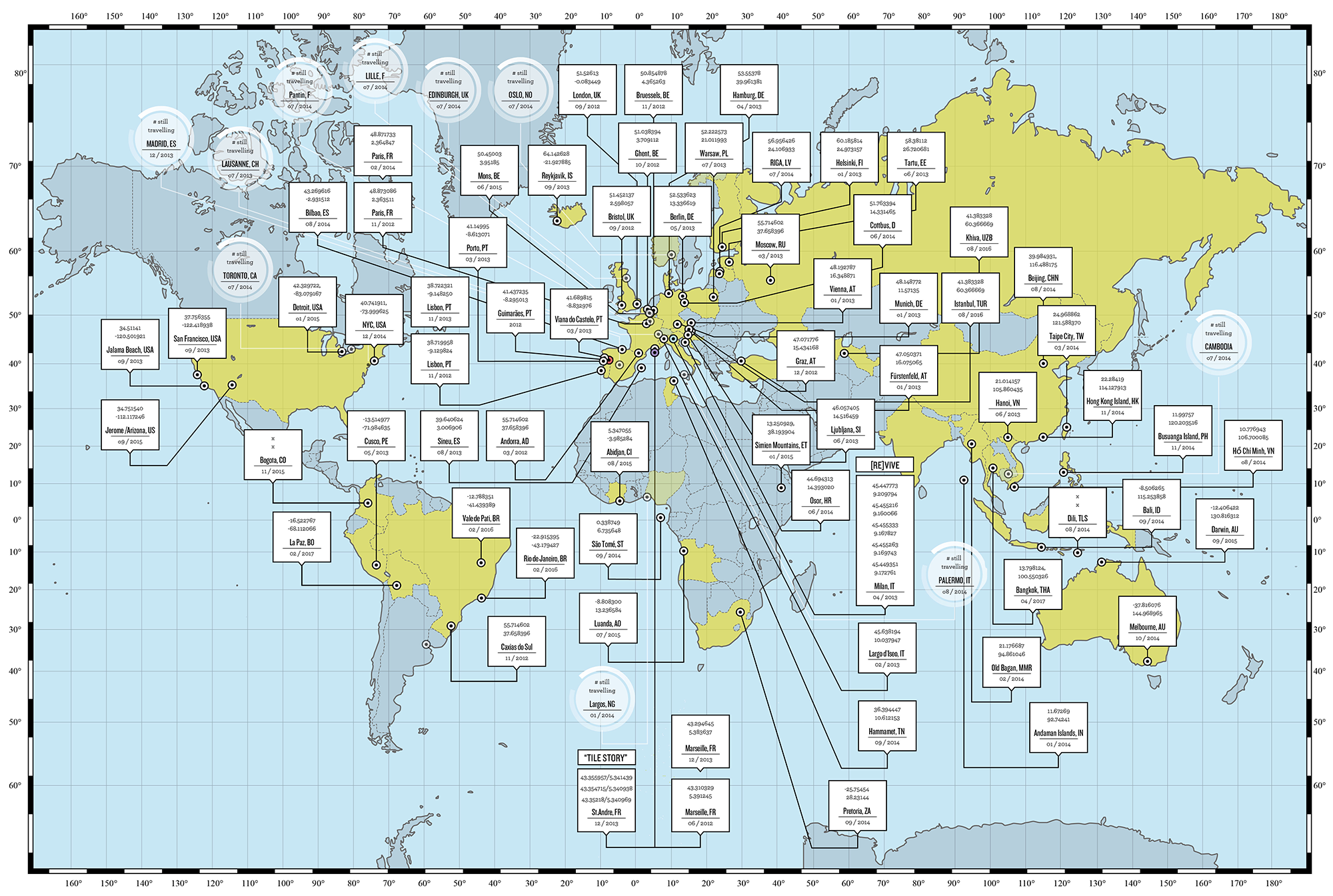 The origin of the travelsign project was developed by Irena Übler in order to spread the leftover signs from Guimarães 2012. But it is about the network of friends and friends of friends who makes this actually happen!
Once I asked myself is this a design project to be continued in the future? I cannot stop it! So, please keep asking me to send you sign to place it somewhere around the world.
Tiles available
Take part in the Travelsigns project!
If you are interested in placing a tile around the world on your next trip or want some additional info feel free to contact me.
You are great!
Thanks a lot to everyone who took a tile and clue it up and made the global network grow! It is awesome how many places we discovered together.