Modular shelving for Dedal
Launch at Maison & Objet in Paris in January 2018
Design of an adaptable and expandable shelving system with a smart way to adjust height of each board – first time produced for the exhibition stand for Dedal  in order to present the products of the brand Dedal at the trade show.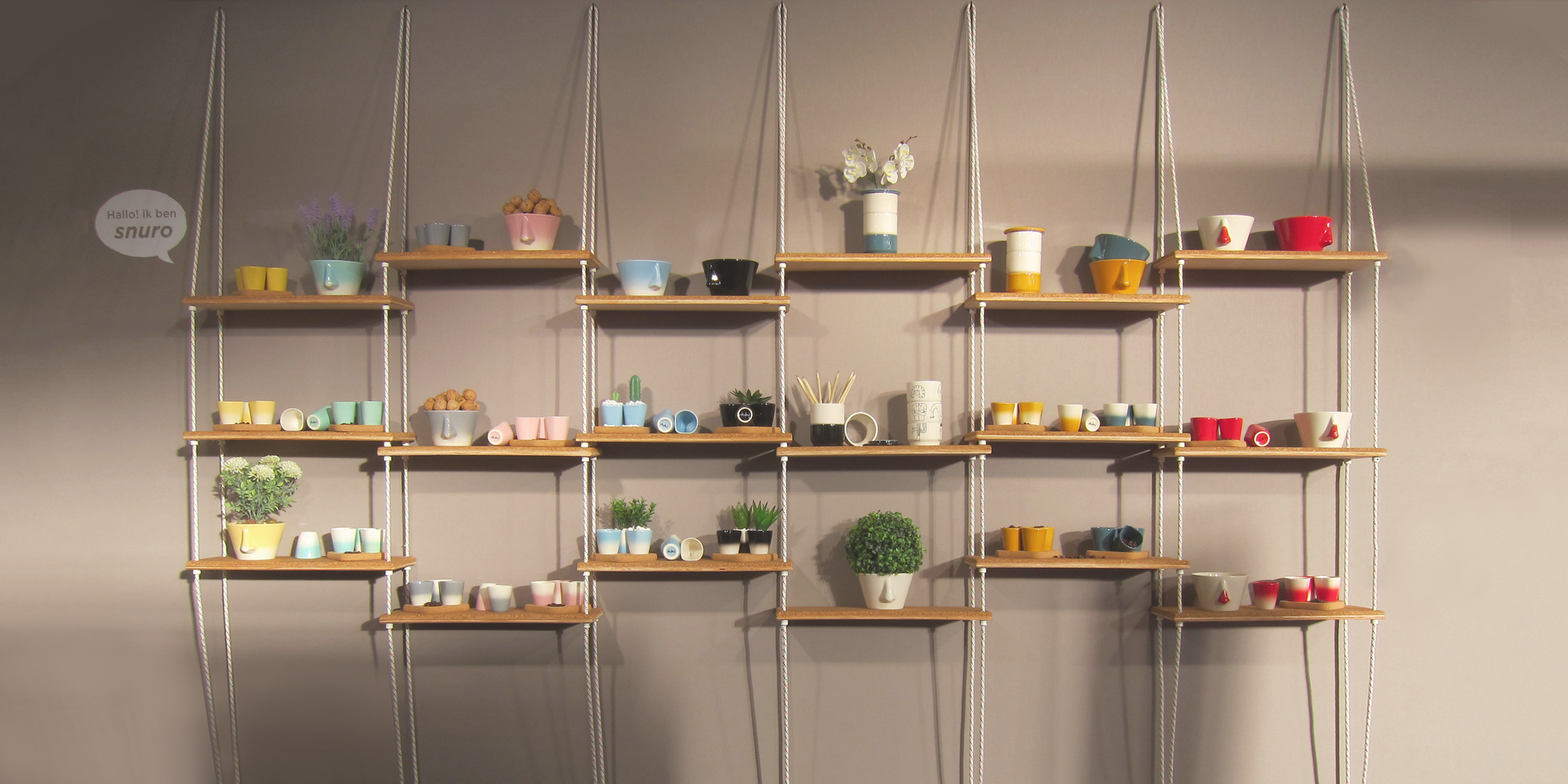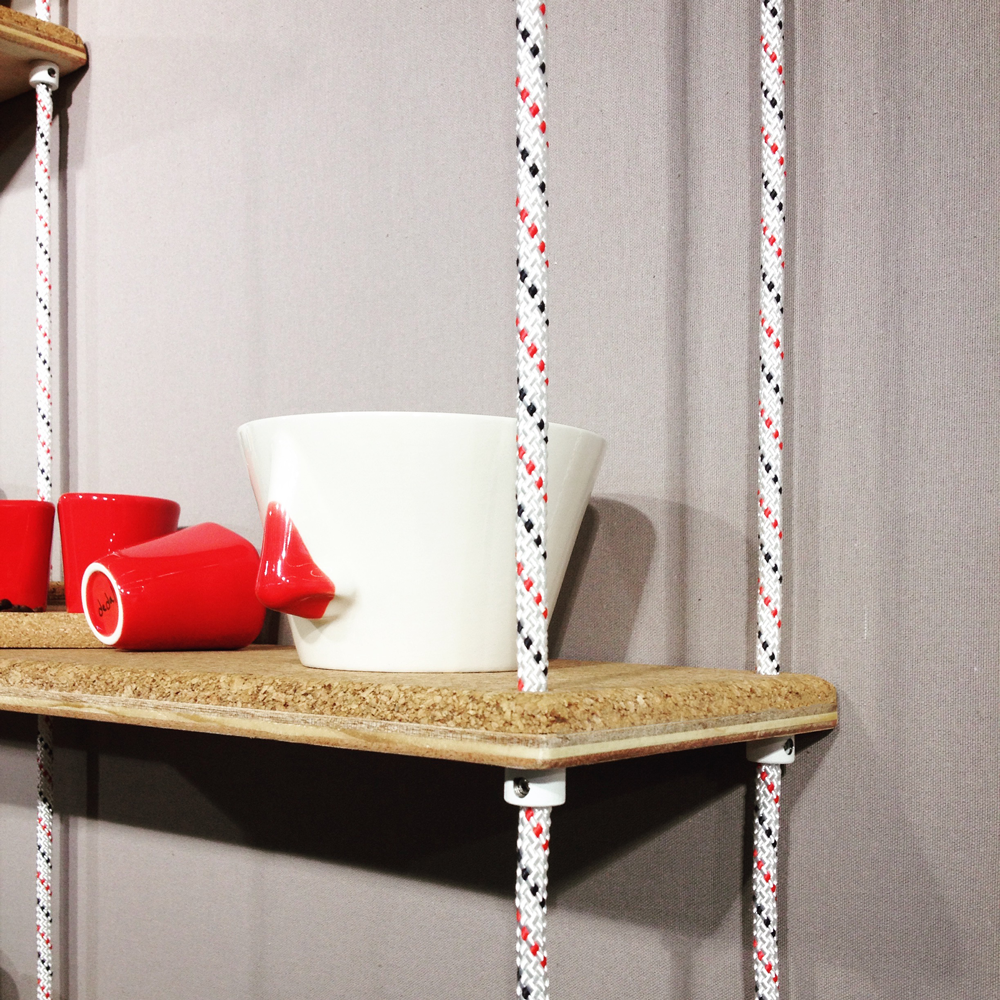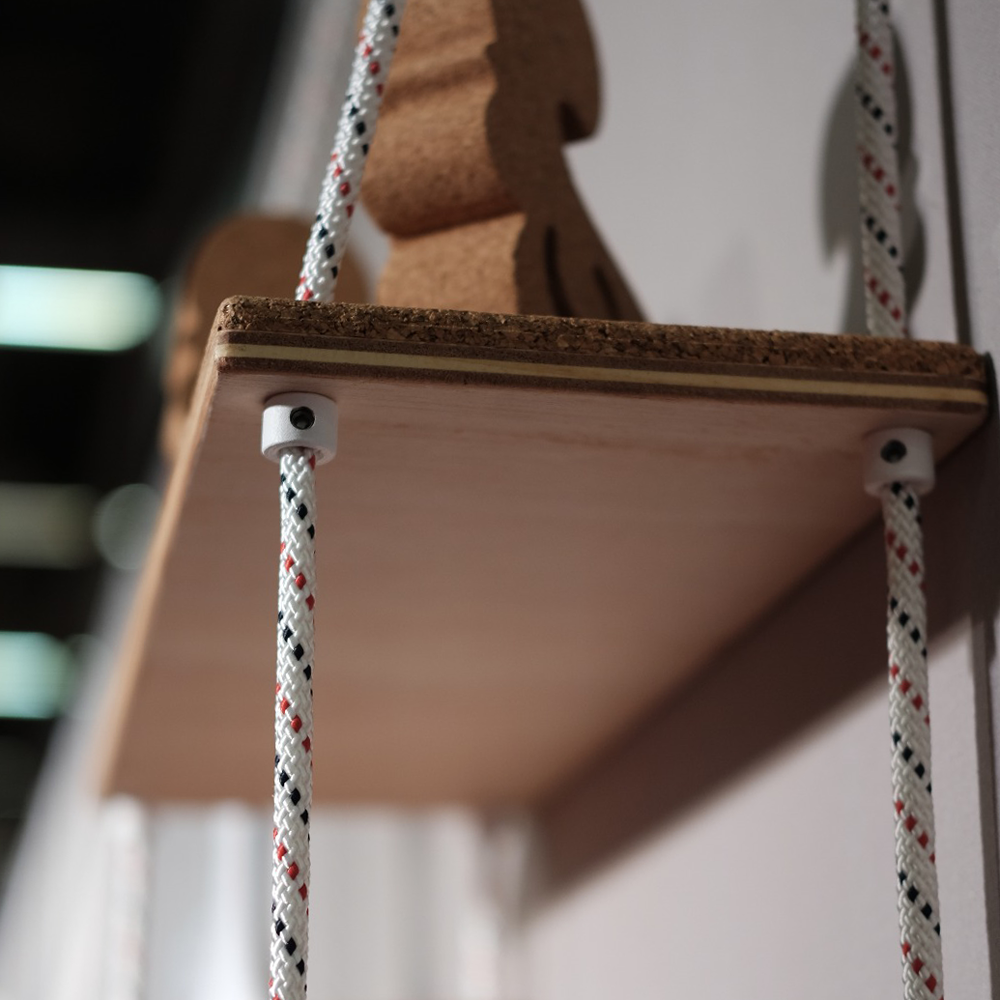 Dedal
a company based in Lisbon, that offers unique and useful everyday objects that turn daily routines into memorable moments.
Our commitment is to preserve Portuguese manufacturing skills by supporting local businesses and empowering young design talents."
The Mission
Our collection was produced with socially-responsible buyers in mind.
A range of smart and meaningful products that promote original homes. We believe that more conscious consumer approach can actively contribute to making a better world.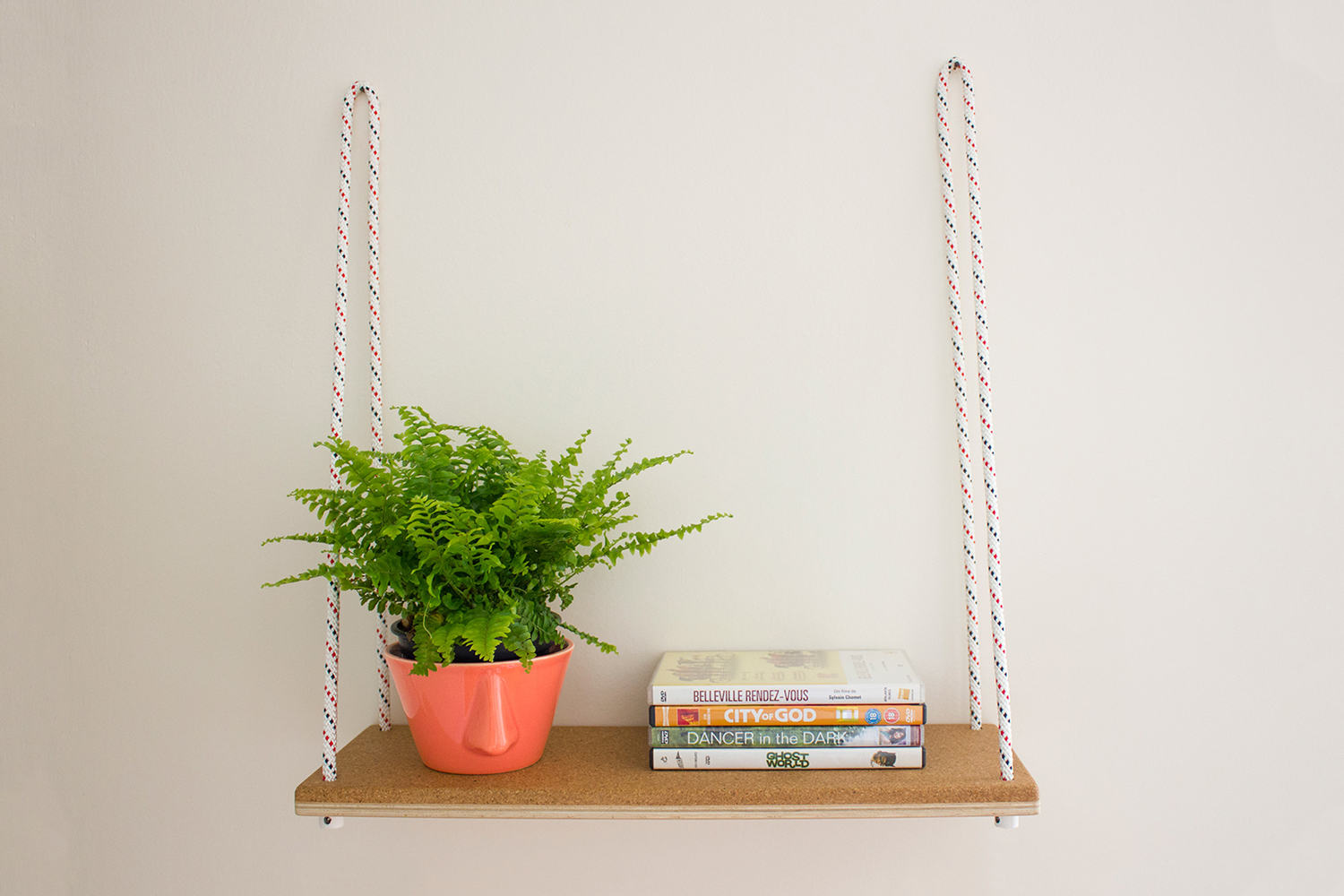 While the design ideation phase we explored materials and shapes.
We played around with different cork qualities, wood boards, clay and colourful ropes. In order to secure more stability we developed a sandwich board with cork and wood and had a lot of fun discovering knots of sailors and climbers.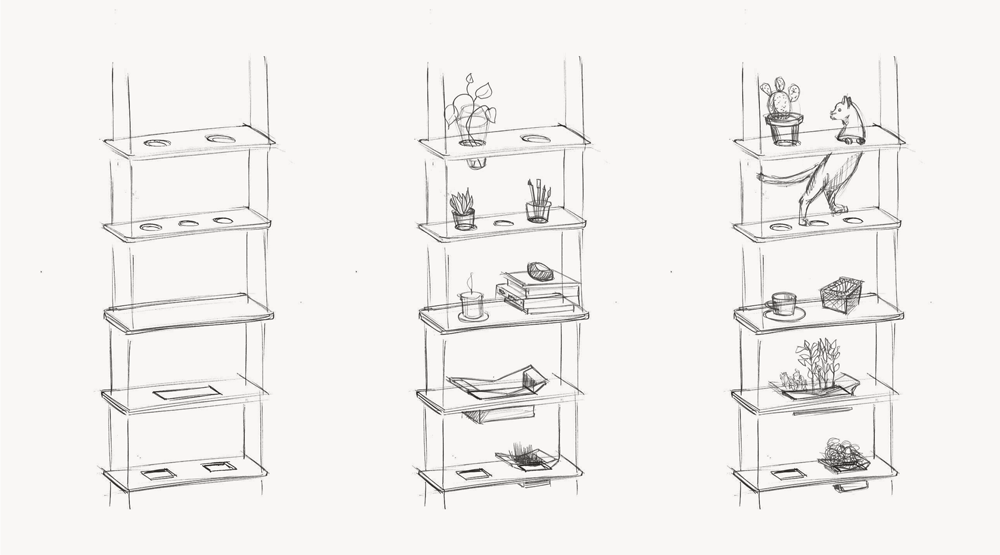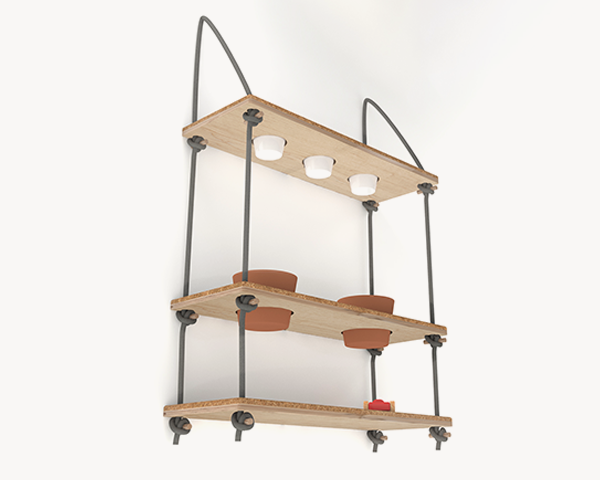 The shelving boards have different cut-outs, which allows you to insert either cups or clay pots of different sizes.
We followed some standard dimensions of Ikea kitchen & garden products.
In combination with the shelves we designed our own clay pots, which can be used as containers or for plants, herbs or any storage – available in 4 different shapes.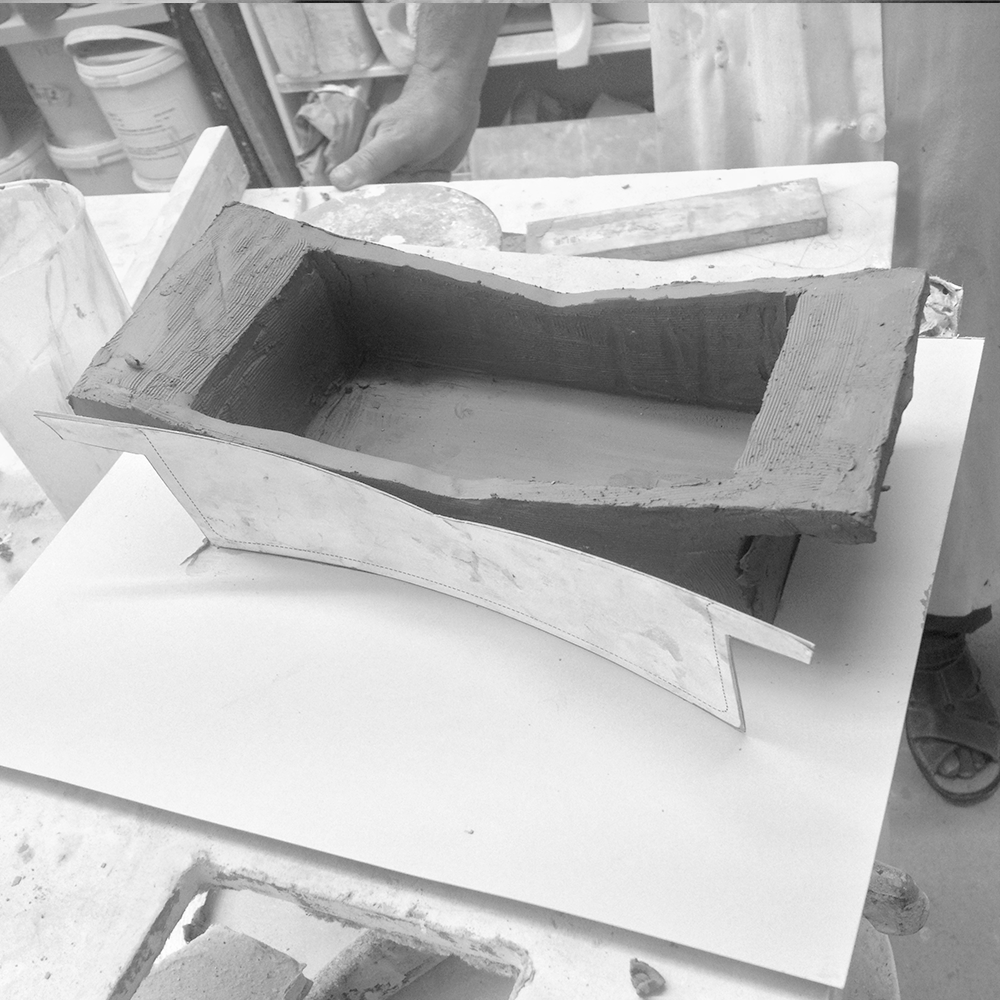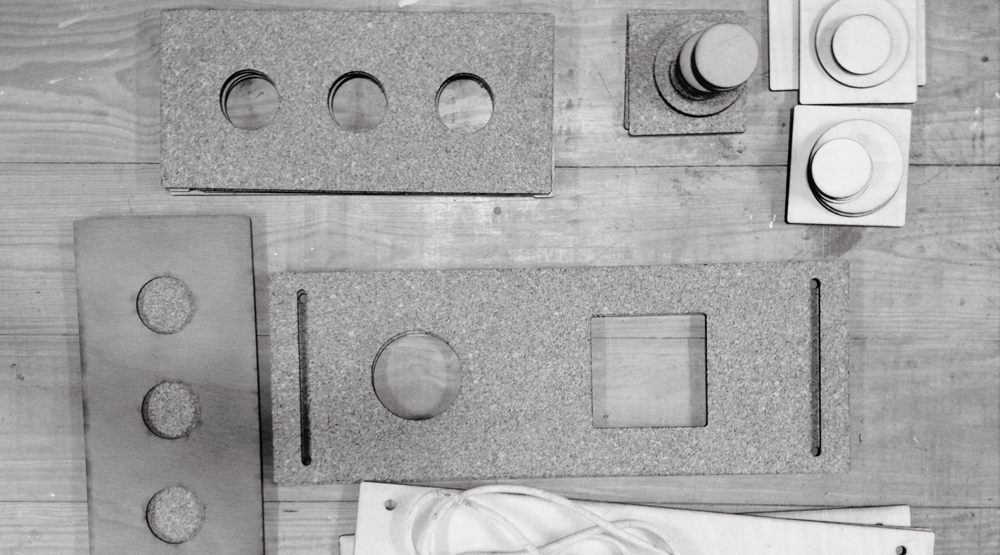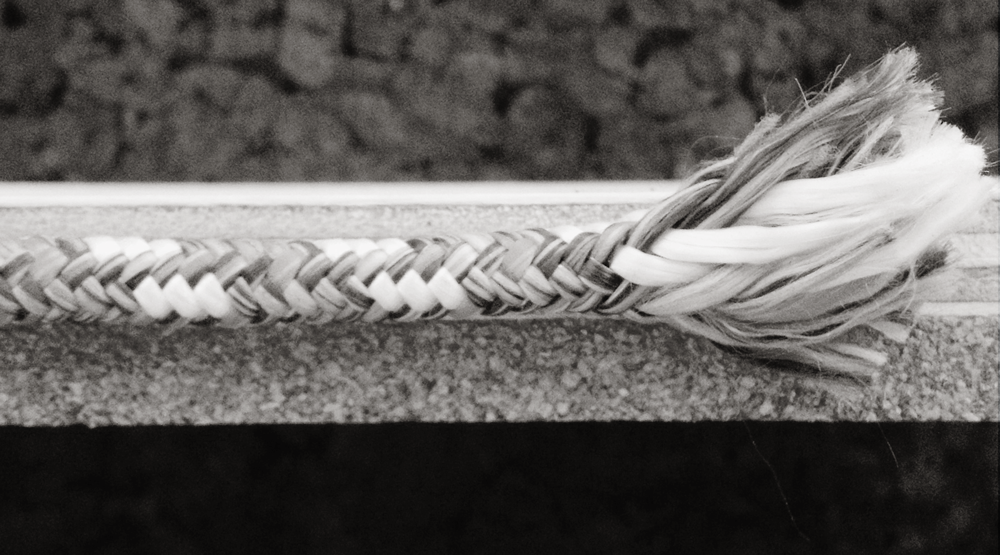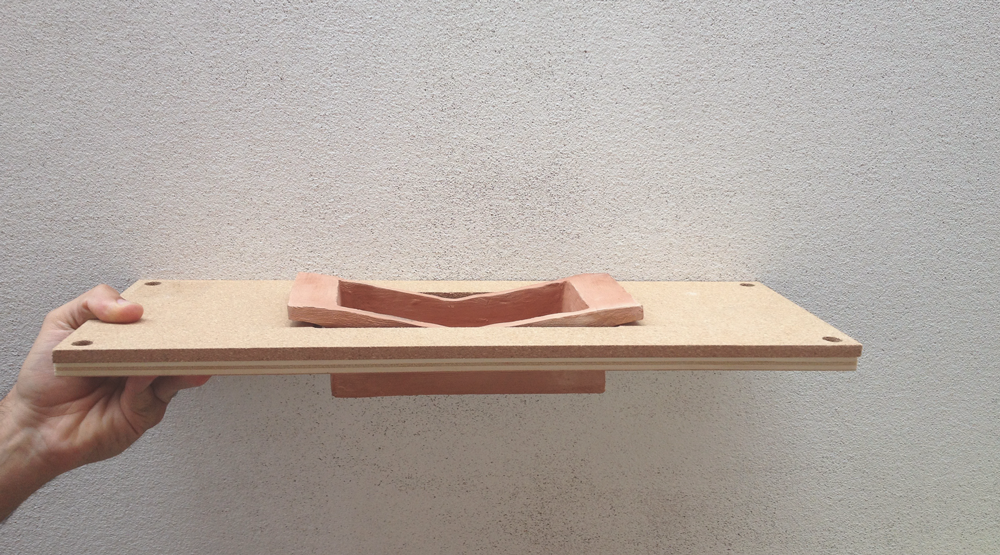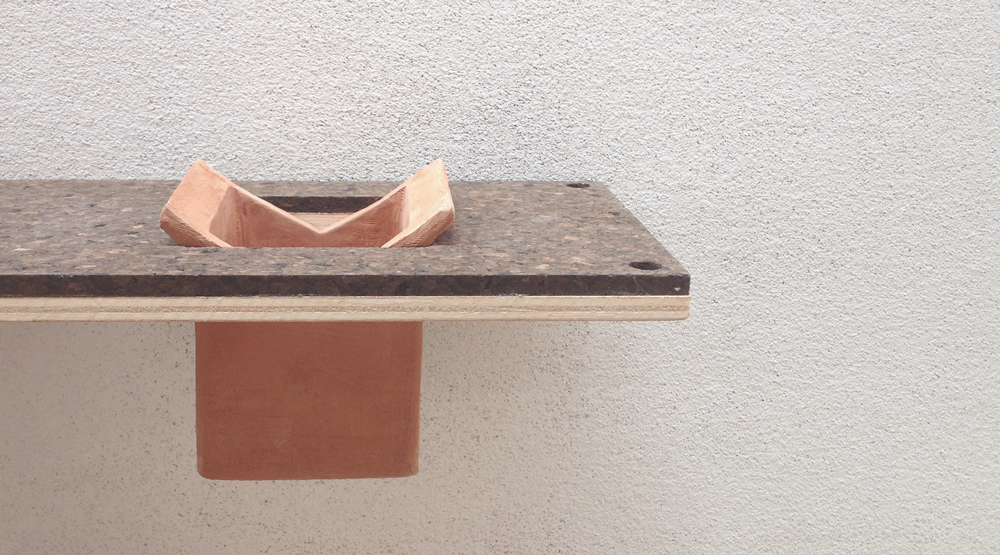 Easy-to-assemble suspended shelving system, to slot in your planters.
Use it to grow your own veggies and herbs or just to bring some of nature's cheerful colours inside.
Project Info
Deliverables: Product Design
Client: Dedal
Year: 2017-2018
Product Launch at Maison & Objet Paris in September 2018
Product Approach
Snuro is developed in consideration of preserving the manufacturing heritage of Portugal and supporting local suppliers. Creating a connections with noble materials and smart design solutions.
Usability & Integration
A great solution for your kitchen, living room or office as a wall shelf or room division. Adaptable in size by choosing the numbers and kind of boards.