from sketch to production
Peg is a simple minimalistic product designed to be used either as a cloth hook or drawer knob.
This project started with the elaboration of the design and its creative process from the from initial sketch to a production-ready product, from 3D modelling of the peg and its injection mould, CNC milling fabrication out of aluminium and later produced manually with recycled plastic with injection machine from Precious Plastic Portugal.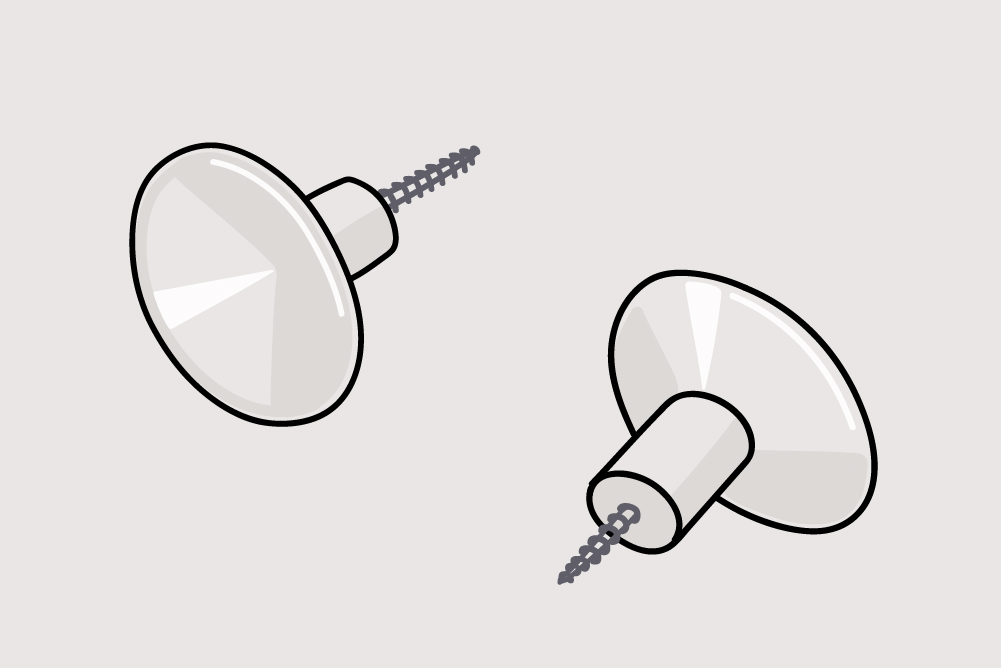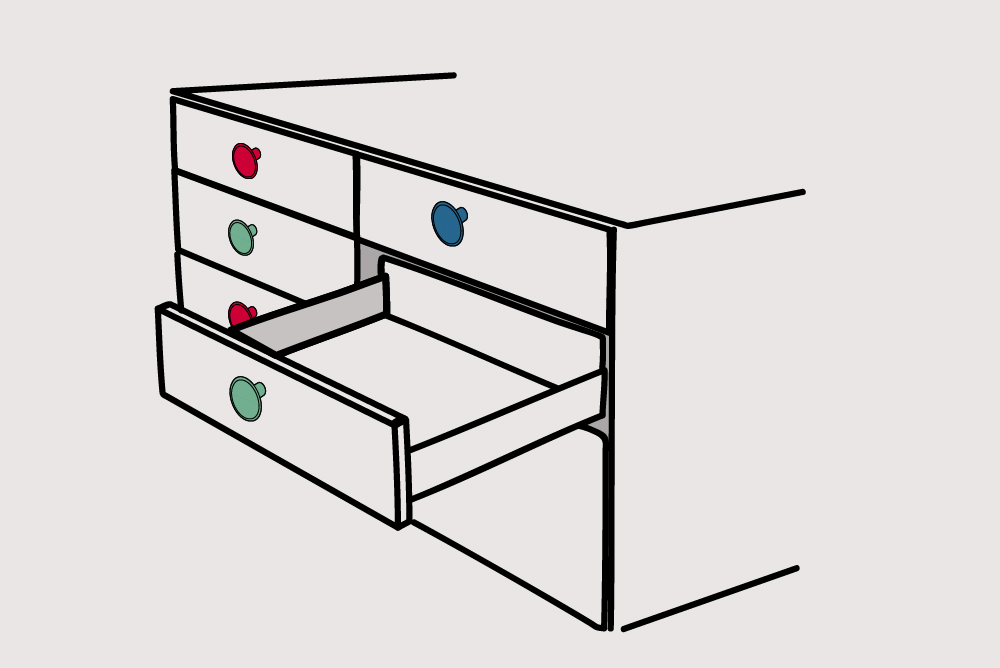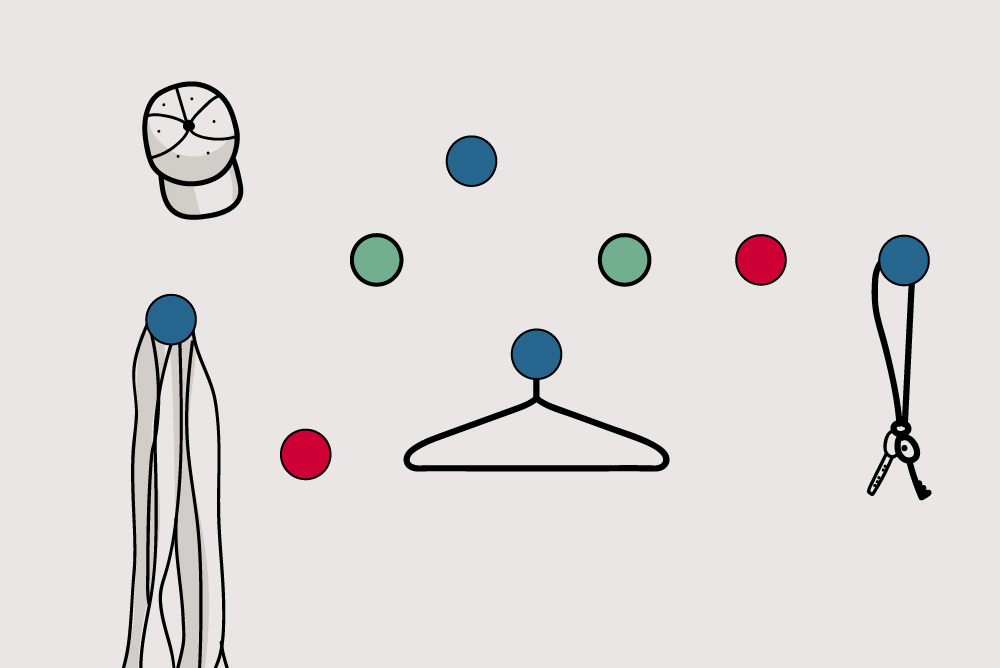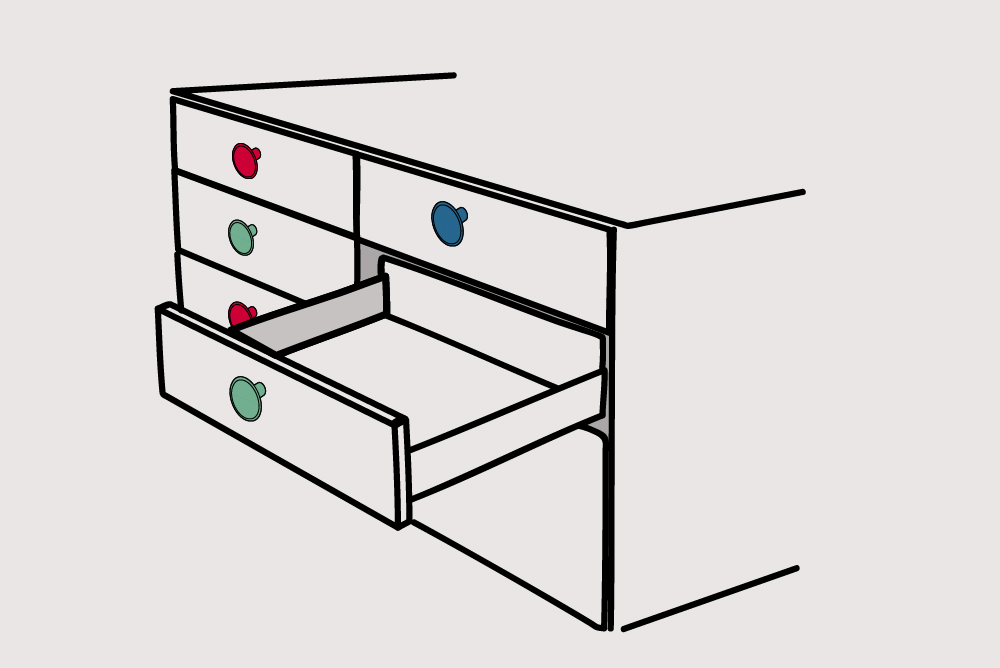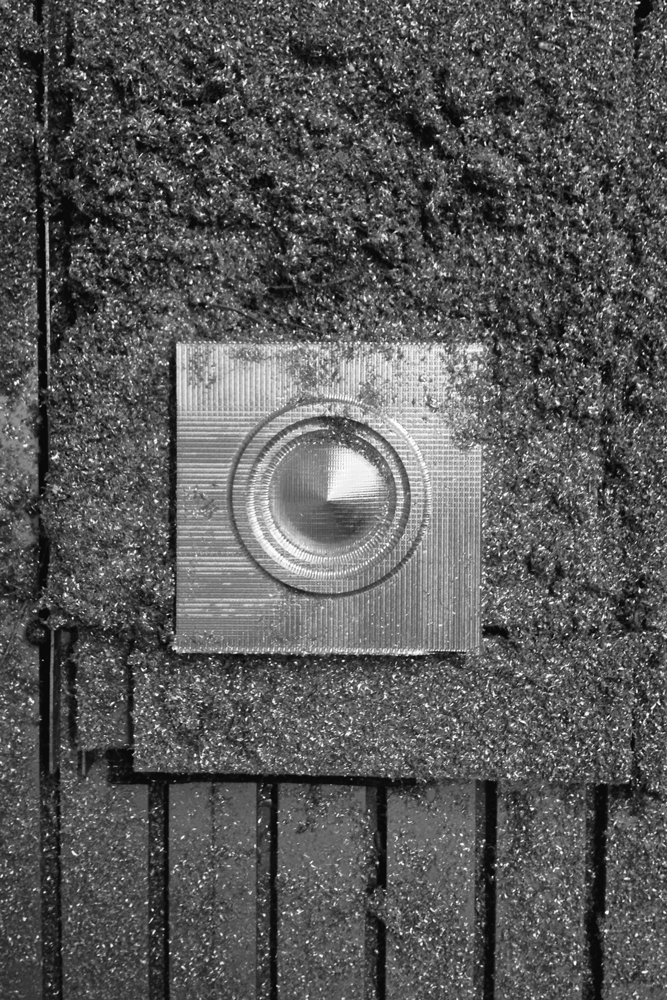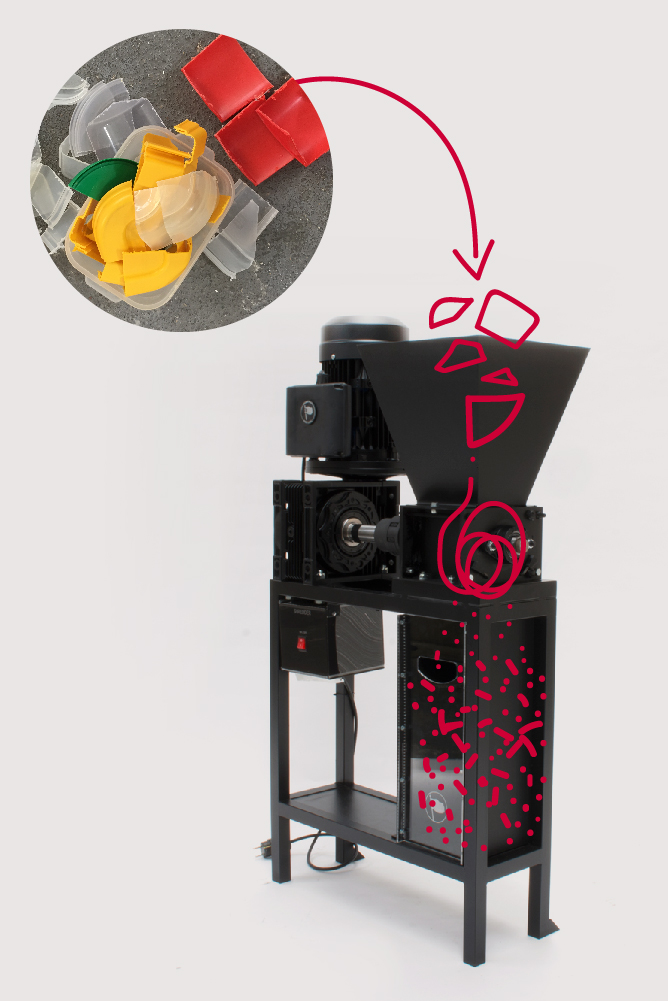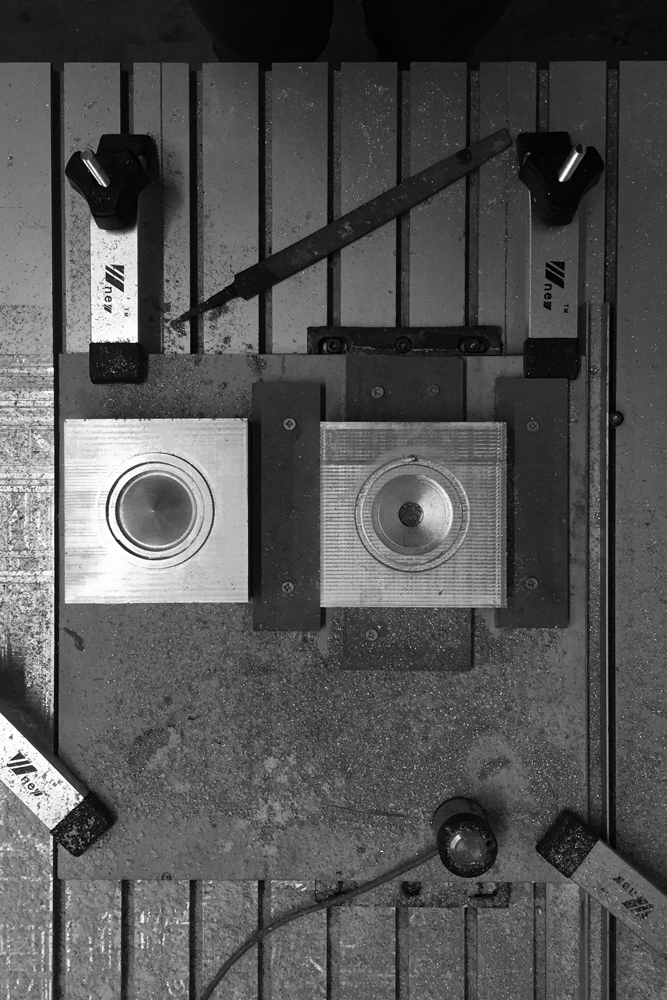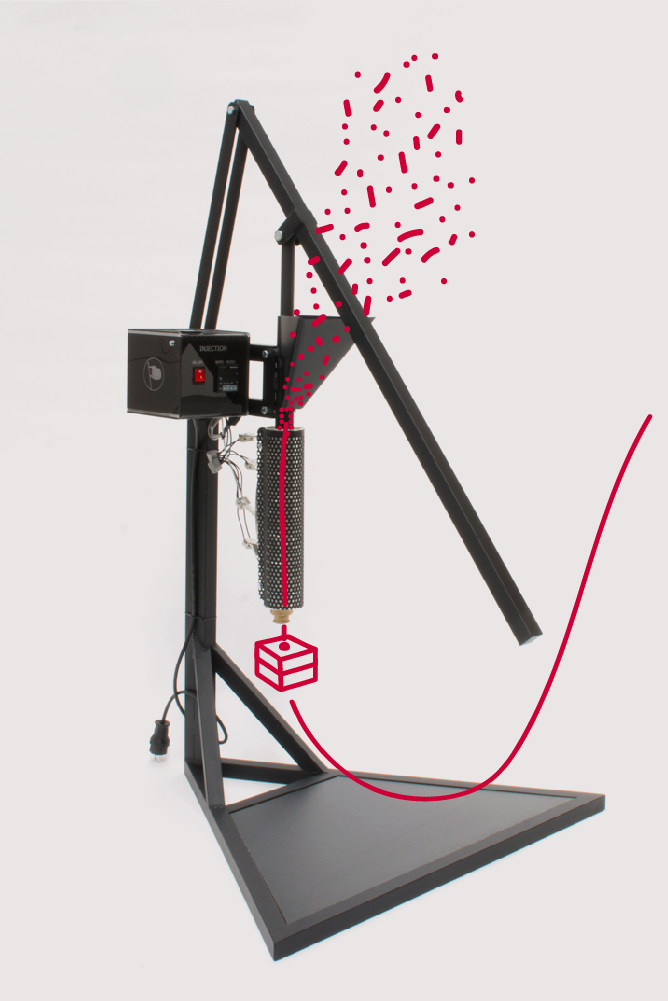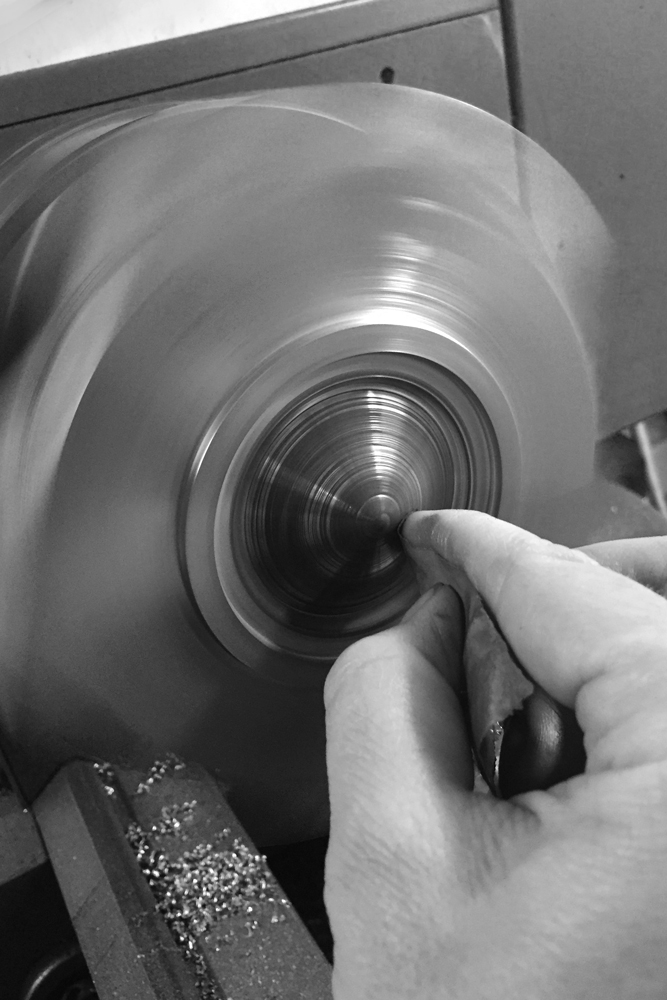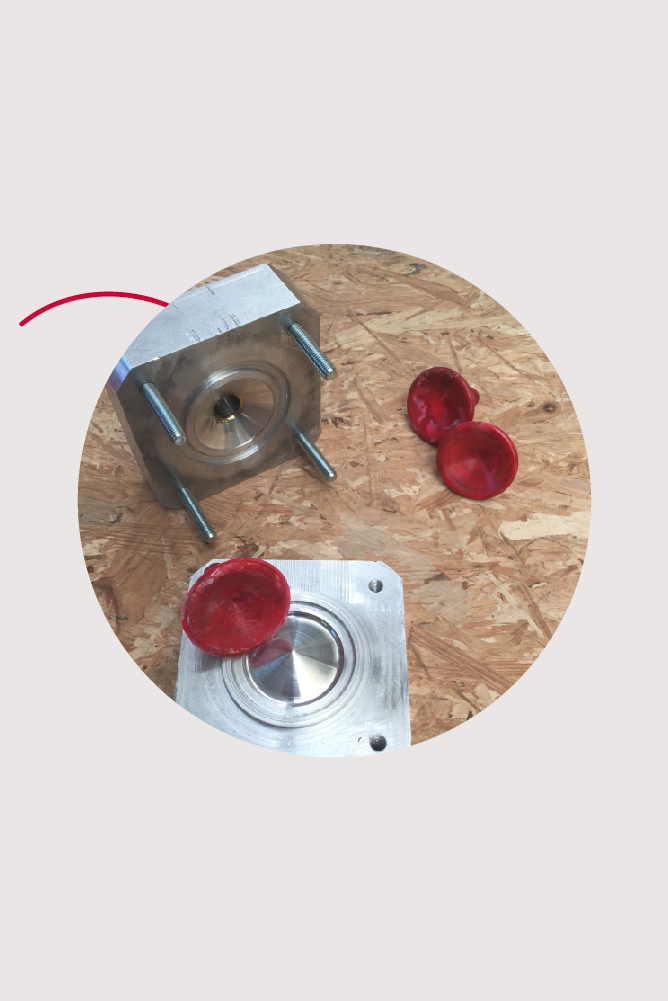 Design meets Production
Peg is a product designed for injection production with the Precious Plastic machines.
The objective was not only to design a good product but also to have in mind how it will be fabricated and produced later on. First of all the actually mould, which is fabricated by CNC milling out of aluminium, has to be split in 2 parts for an easy open & closing mechanism. Than it is important to have a simple mould remove after the manual injection process and in the end you have to take out solid plastic piece after injecting the hot melted plastic into the mould. Ideally you have little finishing work and plastic offcuts.
Plastic separation and colour selection is important. While production you choose main colours but you cannot control the final outcome completely which brings a surprising effect while production process.
Precious Plastic
Precious Plastic is a global community of hundreds of people working towards a solution to plastic pollution. Knowledge, tools and techniques are shared online. A project started by Dave Hakkens and all over the world.
As part of the team of Precious Plastic Portugal, based at OPO`LAB in Porto, where this machine set (shredder, extrusion, injection and compression machine) is produced and sold worldwide we developed various activities like educational training & demo days in order to guide new users through the first experimentations using the machines and share the knowledge and possibilities working with Precious Plastic.
This peg is one of our favourite moulds so far.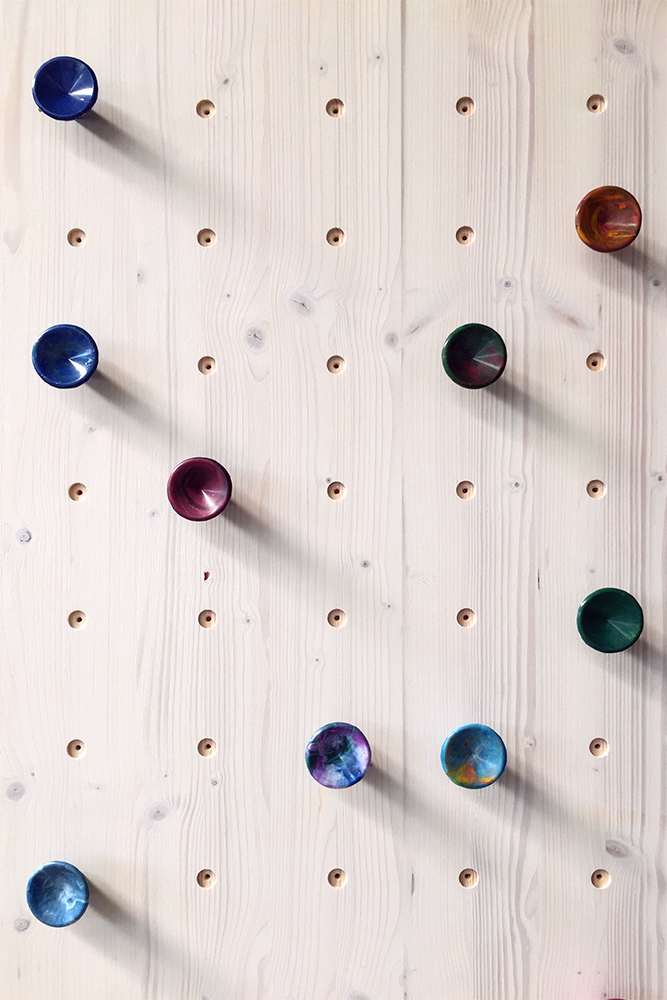 Design Approach
The approach of this project was designing and actually producing a useful product for the daily day usage by transforming plastic waste into something new appealing.
Production & Material
Made out of recycled plastic (PP and PE) from bottle caps in a wide range of colours.
Produced by manually injection using Precious Plastic machines – locally produced in Porto, Portugal.