Our passions is reshaping interior design and develop smart solutions that allows you to co-create adaptable modules. A simple and extremely flexible way to furnish your home, office or shop interior.
No extra tools needed, assembled with only two different kind of cork elements and connectors. A versatile design which allows you to make your individual shelving units, arranged in unlimited numbers and arbitrarily.

COMO . Great lifestyle for great life stories!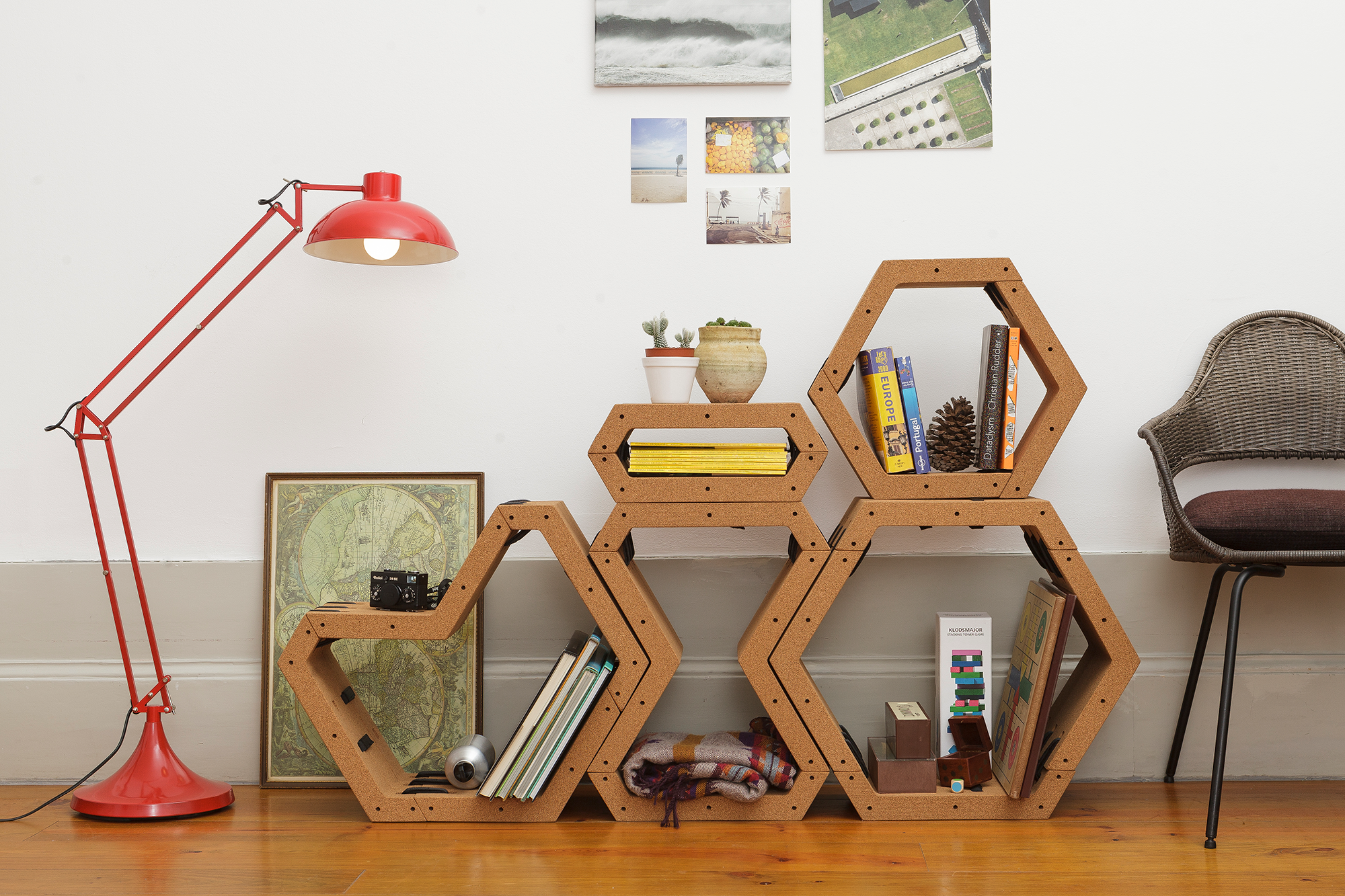 Modularity for a creative home
The origin of ​​COMO – cork modular  – was evolved from a playful idea to create loose elements that can be connected together and allow to assemble various shapes. A simple toolkit to inspire people to co-create and reshape their furniture.
Made out of cork – a noble and eco-friendly material – produced 100% in Portugal.
Imagination is your boss
Imagine one day you use it as a bedside table, a bookshelf, a wine rack or a storage for your music records.  Another day you have it in the office as a laptop support or your kids use it to build up their storage box for their toys.
Our missions is bringing creativity and nature into your life.
Multiple configurations and formats give the user the possibilites to co-create and re-arrange the shape of their furnitures easily without any extra tools.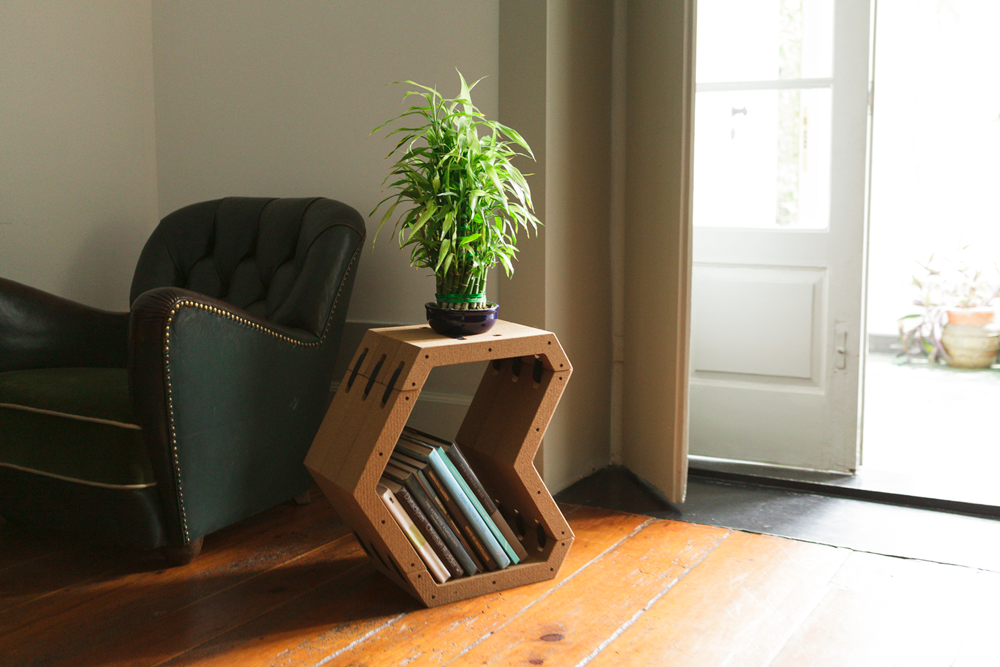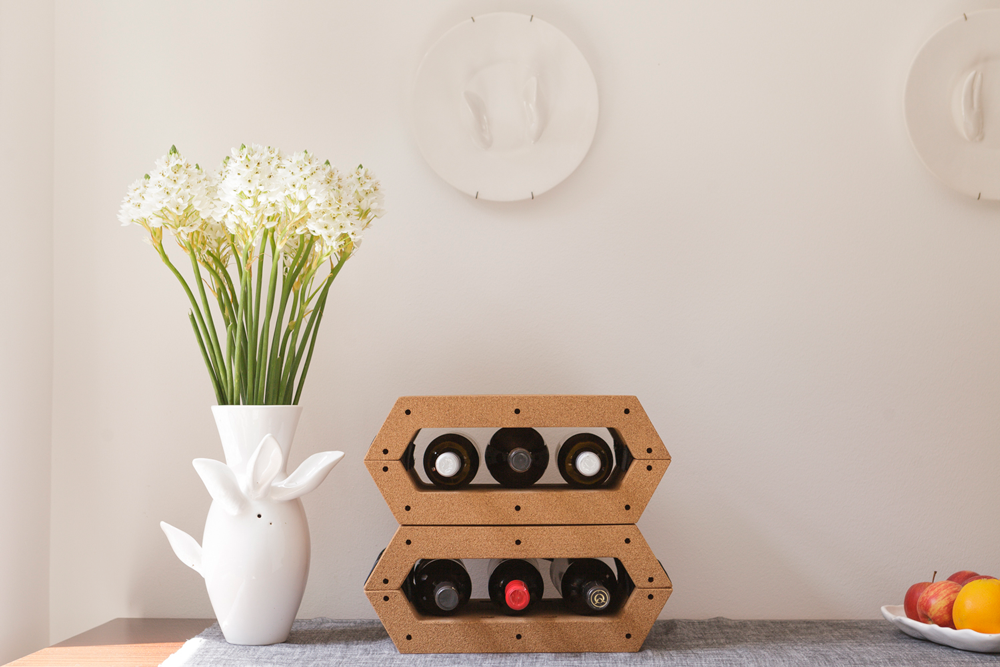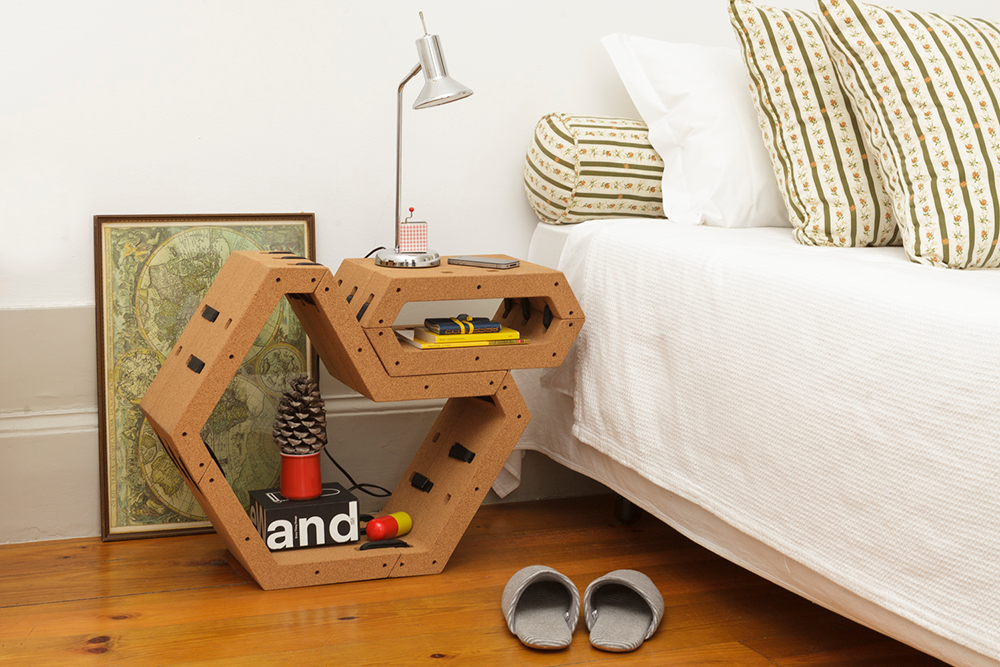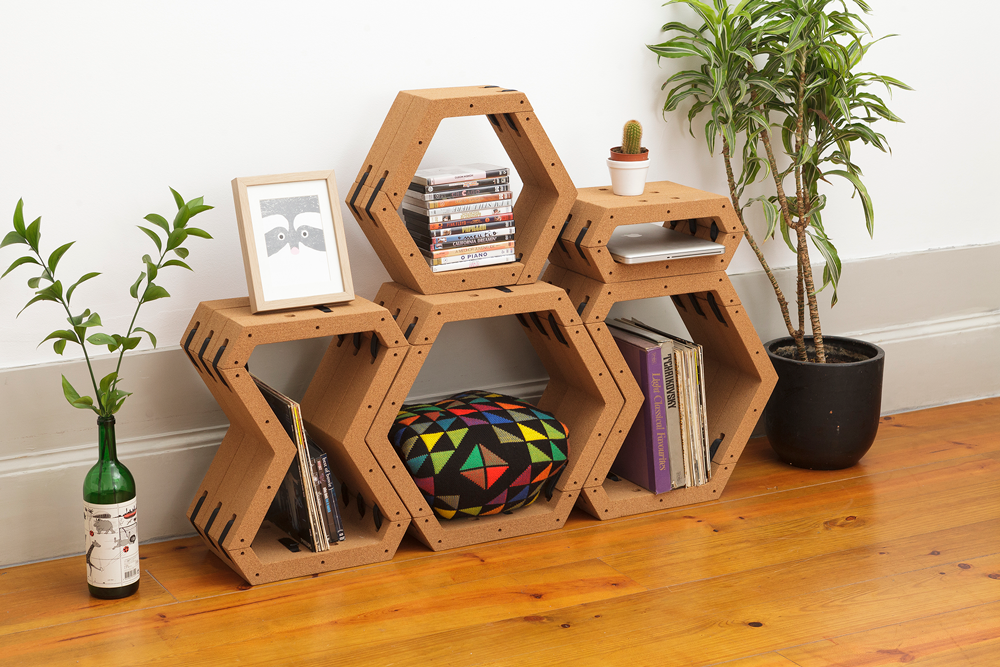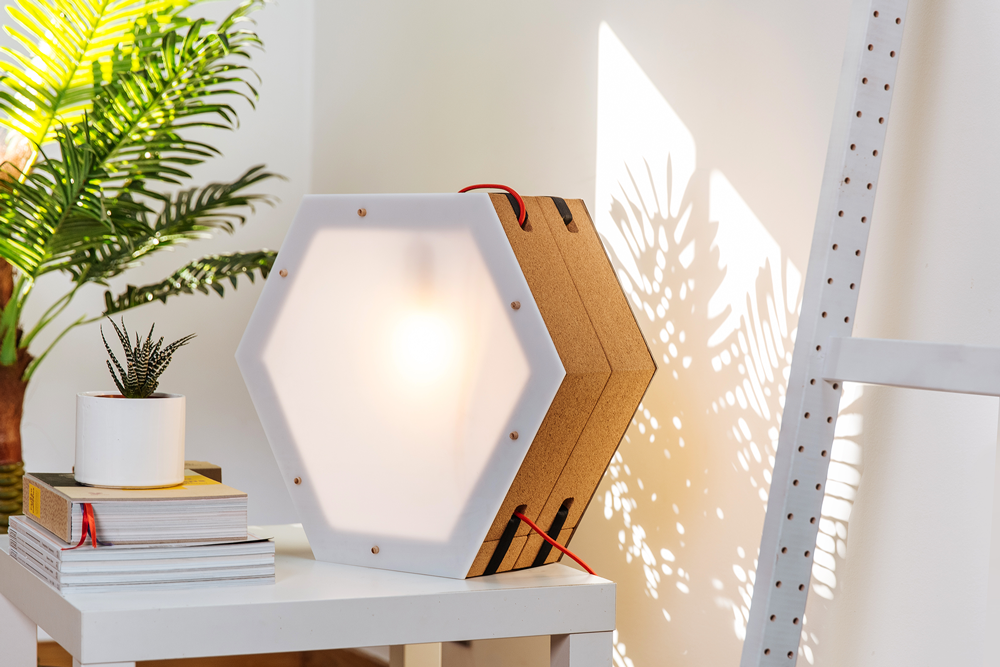 Como was developed within the framework of Amorim Cork Ventures, a programme supporting entrepreneurs and startups looking for new businesses and solutions with cork.
After the prototyping phase at Fablab Lisboa first contacts with potential clients and design focus groups in order to get some feedback were made. Como took part at selected exhibitions like the Vienna Design Week 2015, Greenfest and Makerfair Lisbon.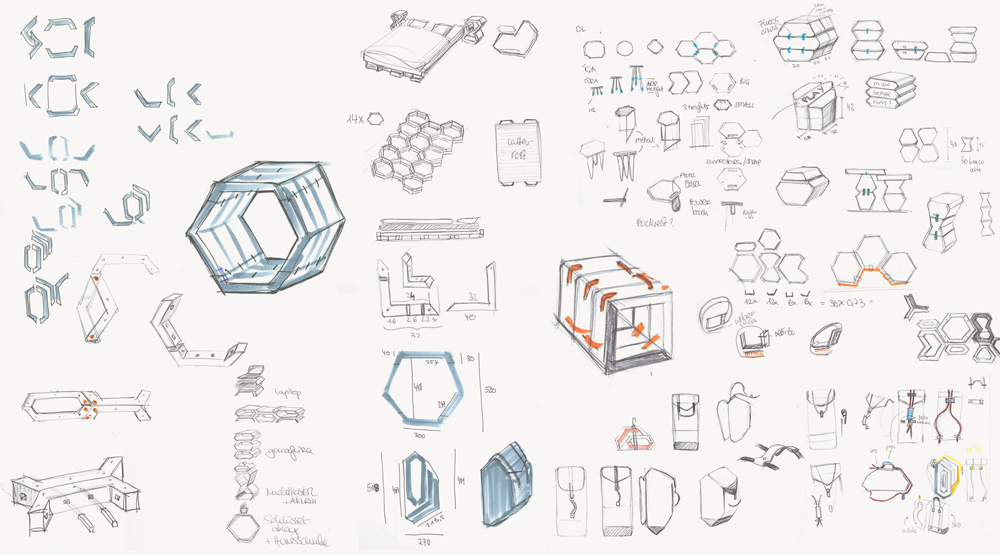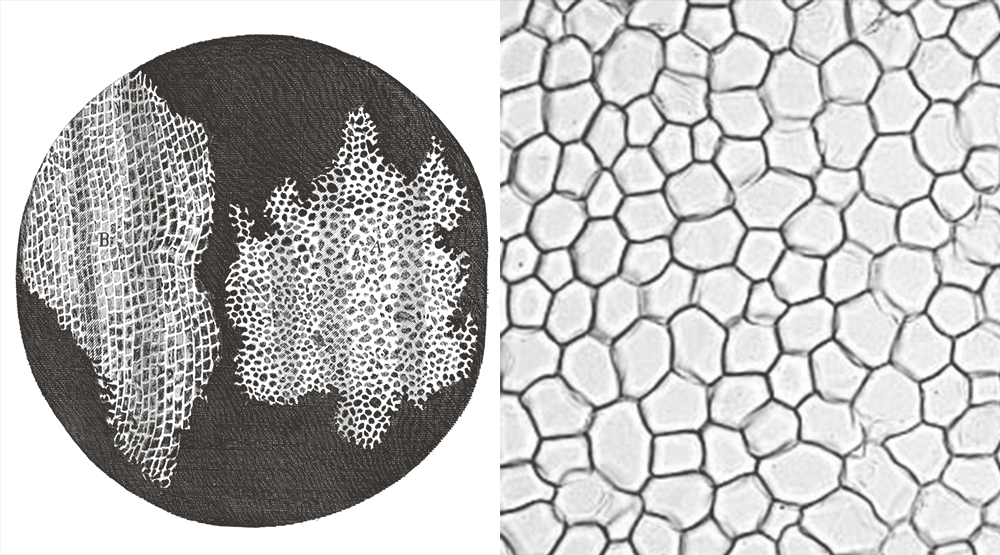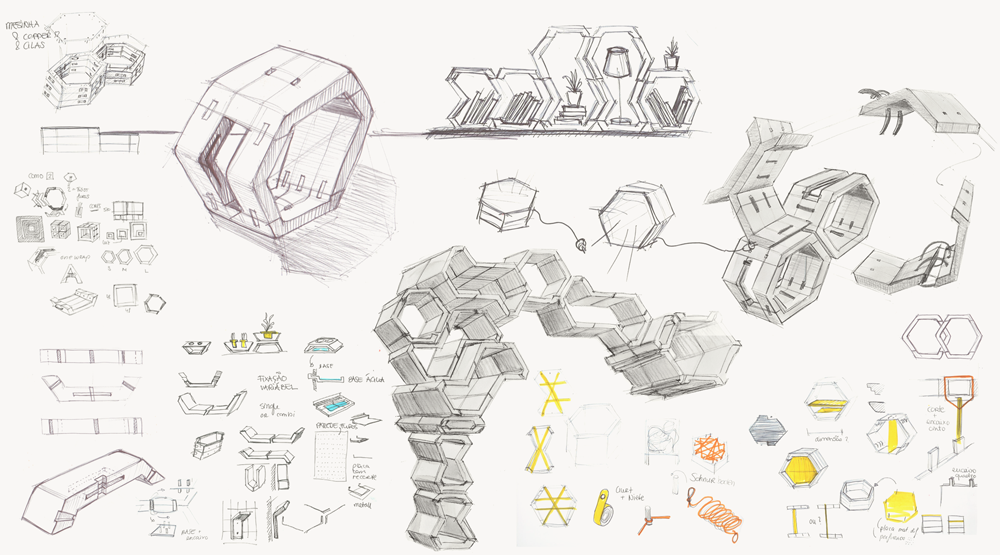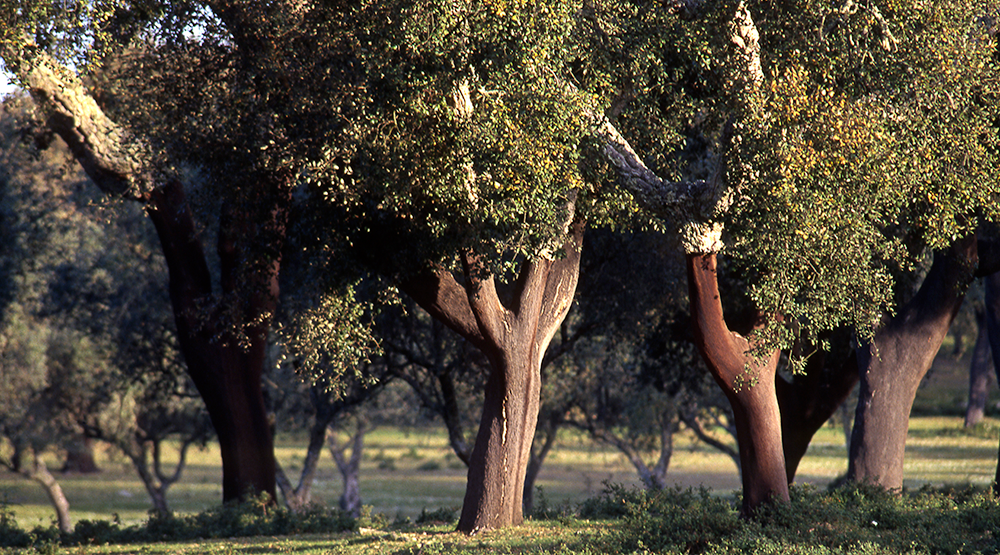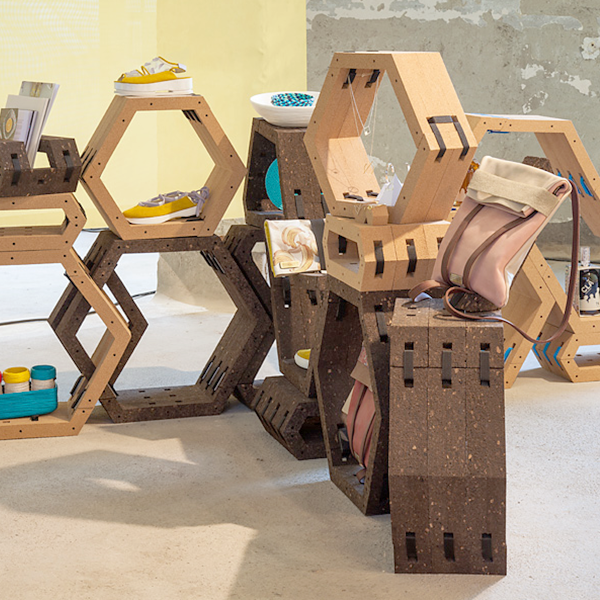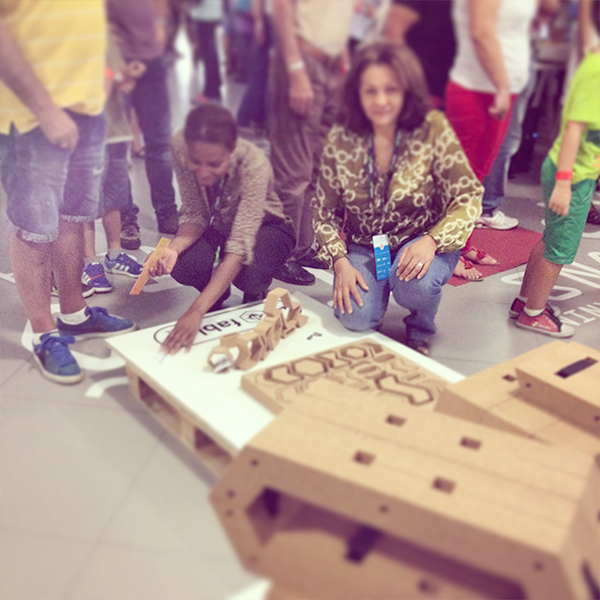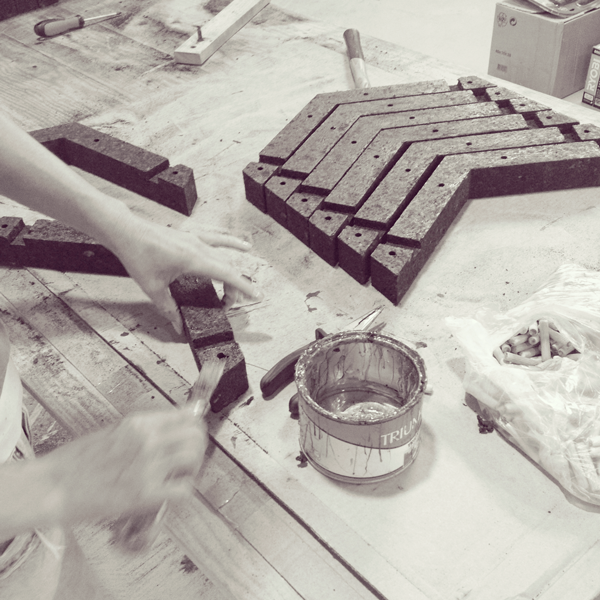 The single elements – called them "Nuuk" (angle) and "Foot"(base) will be connected with straps and wooden pins. The straps close with a velcro-fastening and contain an aluminium inlay to reforce the connection.
The complete Como set comes in a backpack including 12 cork elements & 48 connectors  in order to assemble five different variations of the modules.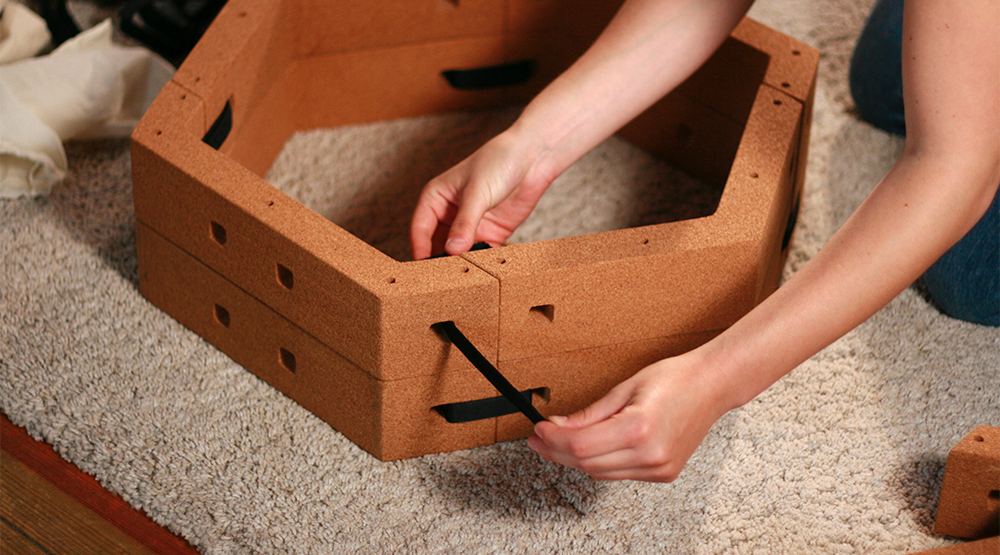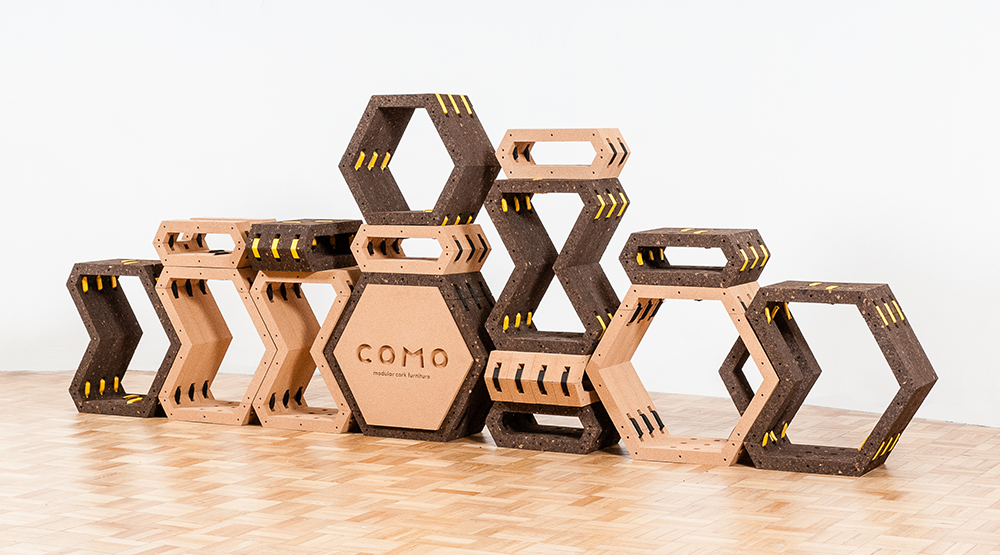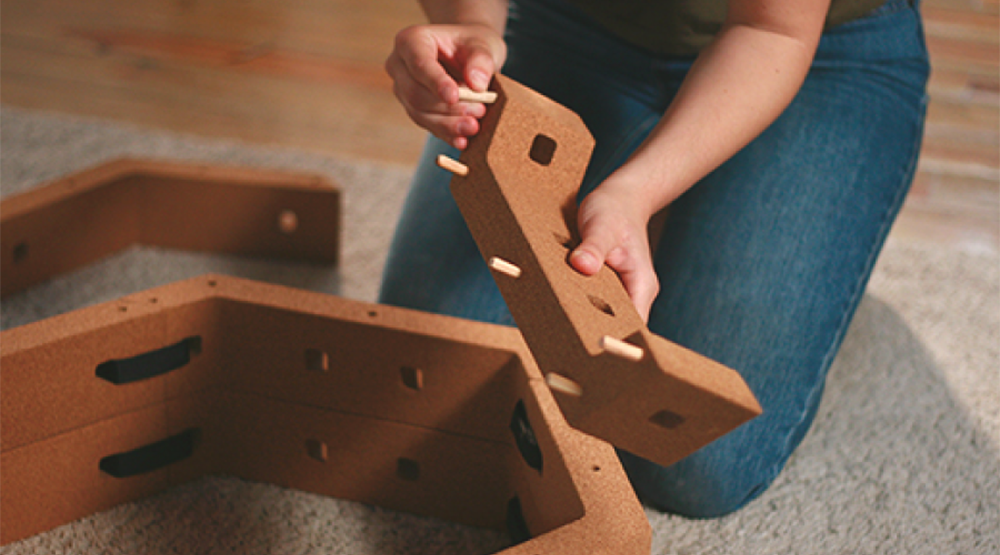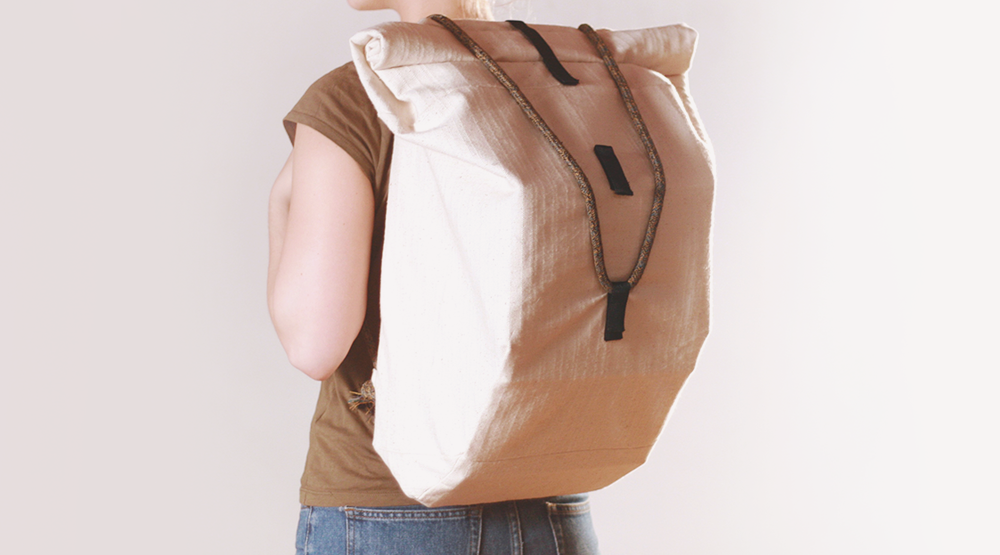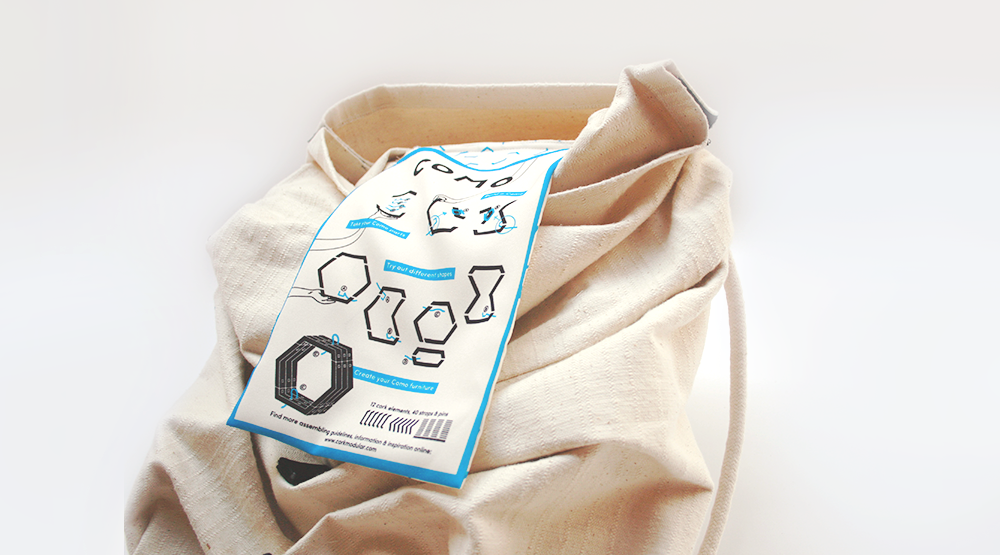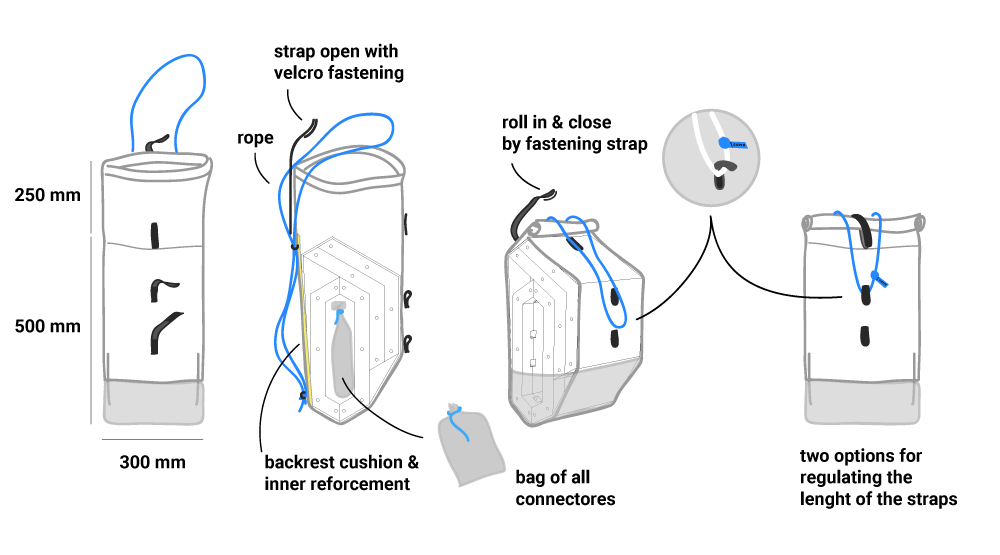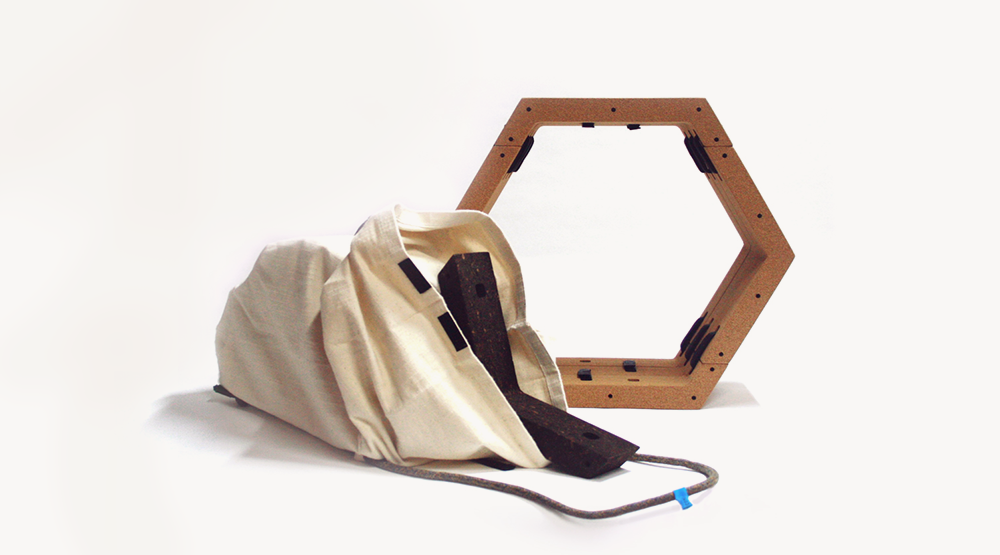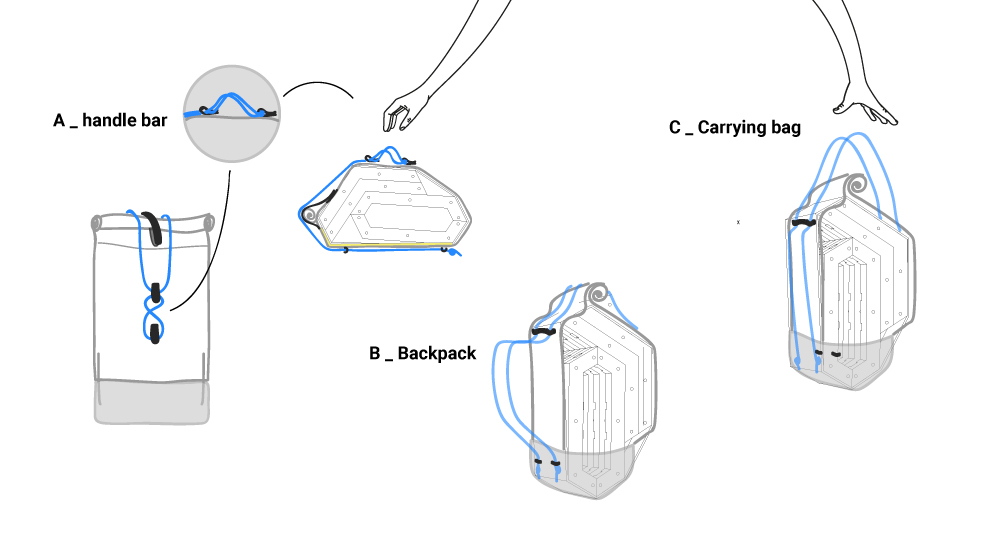 Design Approach
The cork elements are stackable and easy to transport. Easy for shipping to you and moving with you.
A lightweight and playful design that adapts to your lifestyle.
Production & Material
Como exists in two different colours – natural cork or dark agglomerated cork.
100 % produced in Portugal.
Friendly for the user and the environment.