A documentary about the creative process and design development of the project "Descobrir Guimarães" that proposes an original sign­ posting system that encourages inhabitants and visitors to explore the city via alternative circuits and creates a playful and innovative experience.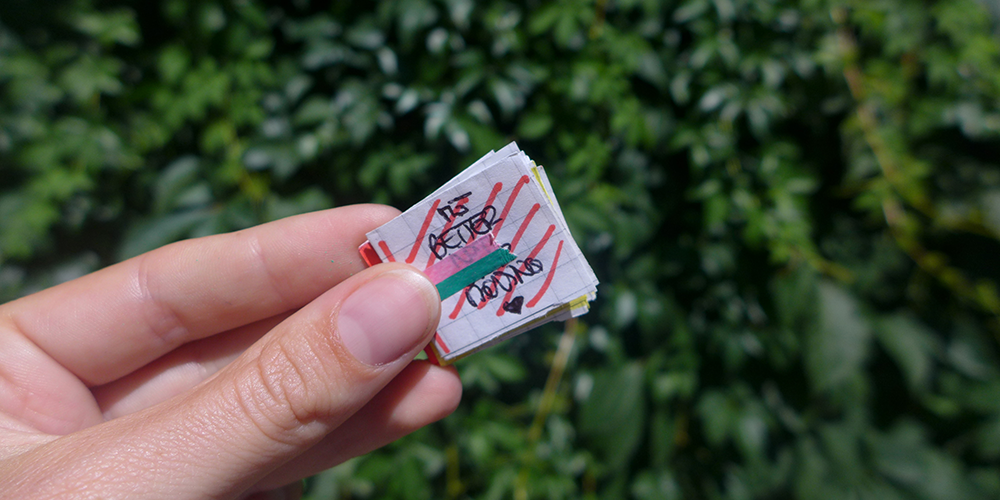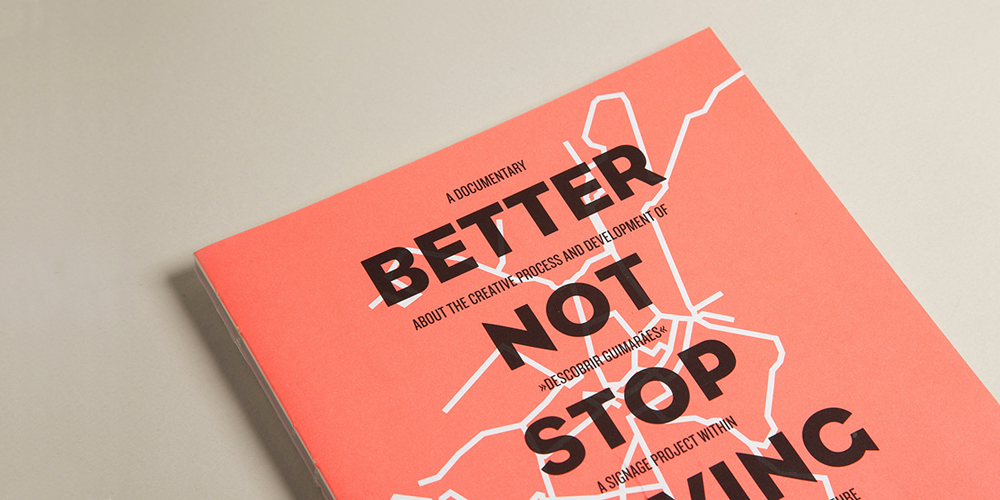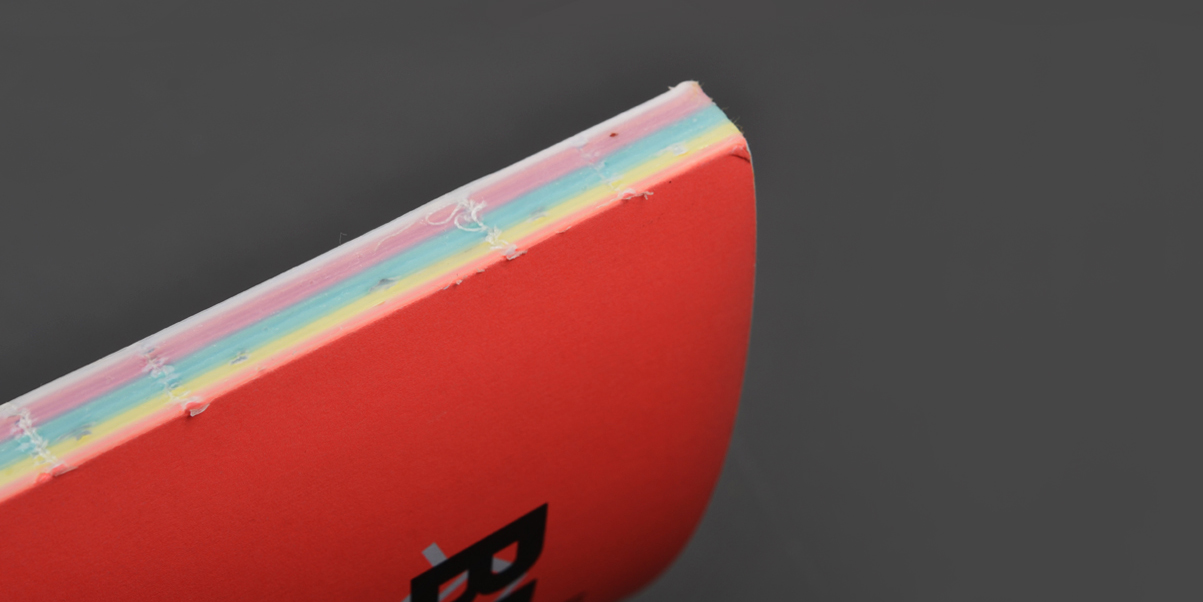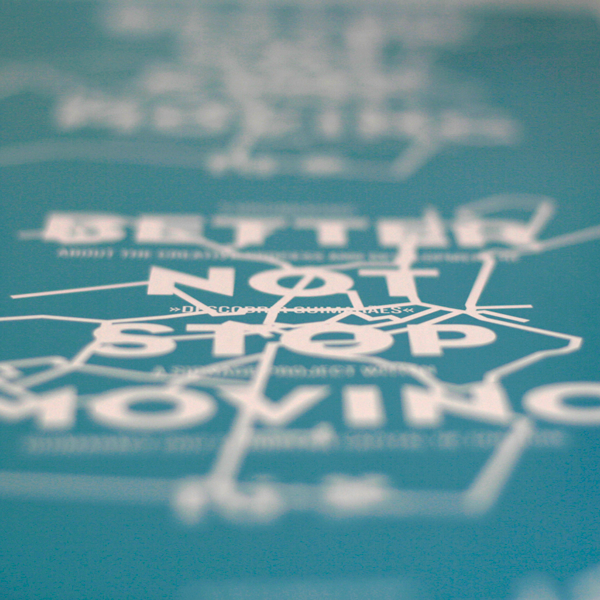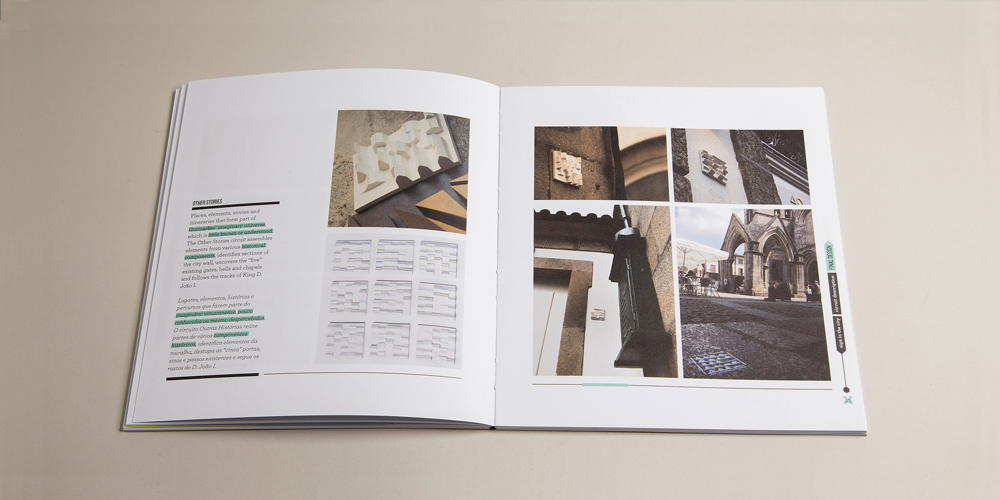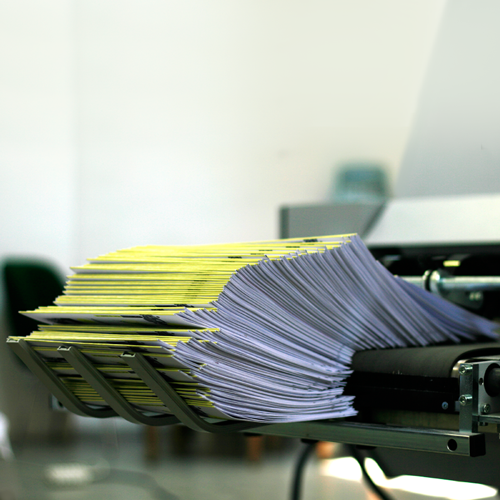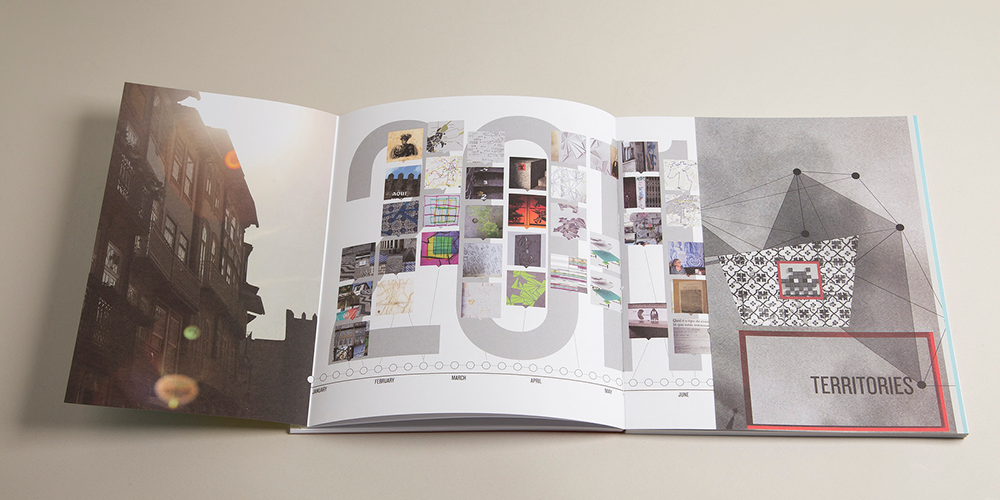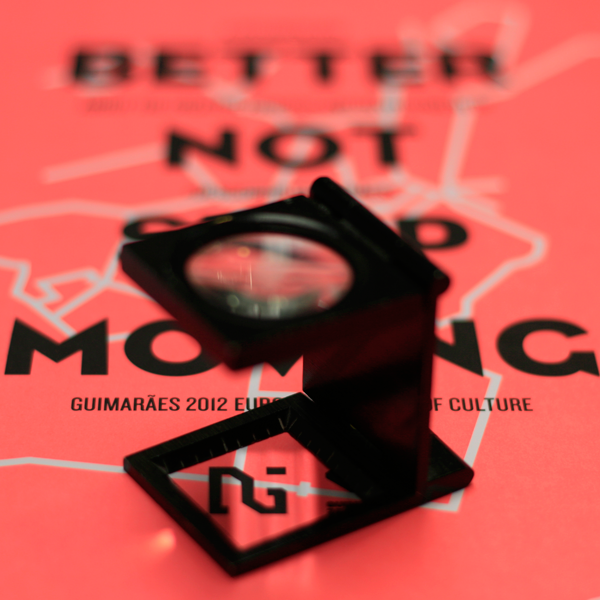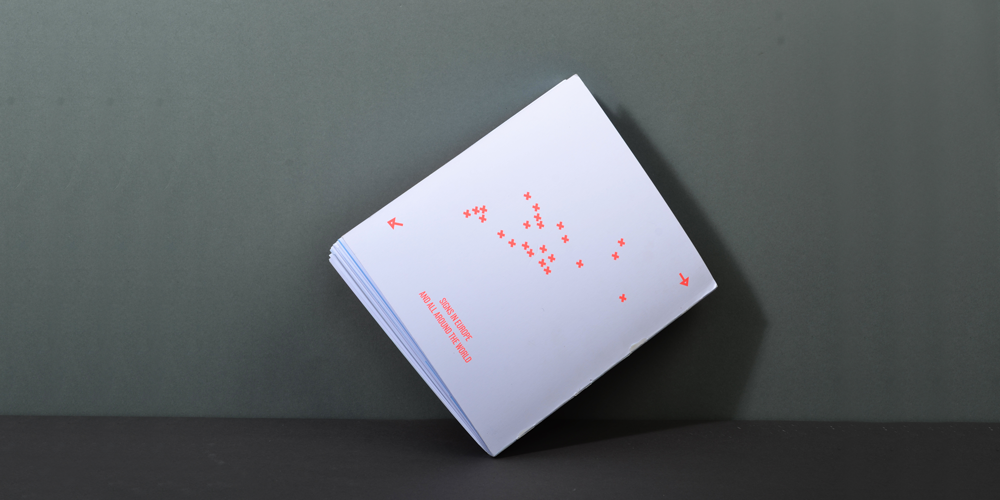 The document shows the conceptual background from the initial ideas generated by an academic research project done in 2010, until the project was realized in 2012 within the City Programme for Guimarães 2012 European Capital of Culture.

The project was developed by Irena Übler and explores creative tourism from a perspective rooted on Industrial Design. It offers a case study for small and medium sized cities regarding the role of Design in transformation of traditional urban structures and promotion of heritage assets by analysing the connection between culture, art and landscape.
An urban design proposal to be continued in the future?
Published by
ESAD College of Art and Design, Matosinhos
Guimarães 2012 European Capital of Culture
ISBN 978-972-98303-9-6
Photographic credits
João Sousa, Álvaro Martino, Almedina Mestrovac, Irena Übler
Cover Design Anna Hazod
Design & Editing & Text Irena Übler